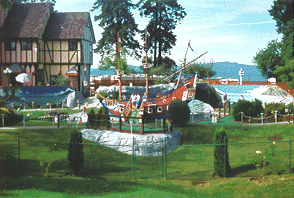 We are located right on Beautiful Parksville Bay which is famous for its acres of safe sandy beaches. Paradise Sea-Side Resort offers 2 world class miniature golf courses. Enjoy the profusion of ...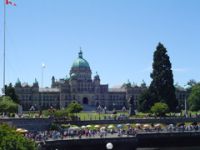 Welcome to the British Columbia's Parliament Buildings. Did you know they were built over a hundred years ago? Explore the Parliament Buildings and learn about its history, design and purpose. ...
More information about Parliament Buildings of British Columbia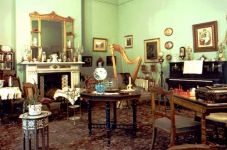 Gold Rush Magnate and Commissioner Peter O'Reilly acquired Point Ellice House in 1867, and many among Victoria's social elite gathered there. The flowers in the luxuriant heritage gardens surrounding ...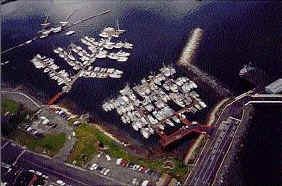 The Port McNeill Boat Harbour is open year round with both commercial and pleasure berthing available for all sizes of boats. It is centrally located so laundry, specialty shopping, groceries (which ...

Members of the public may sit in the Public Galleries to observe the proceedings in the Legislative Chamber at any time that the House is sitting. Many of the meetings of Legislative Committees may ...
More information about Public Galleries of the Legislative Chamber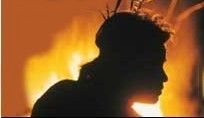 Unique First Nations Attraction. Theatre Show, Carving Shed, Crafts Gallery and Native Feasts with superb Food, Colourful Dancers. All on beautiful Cowichan River. Open all year, Every day. Just an ...
More information about Quw'utsun' Cultural and Conference Centre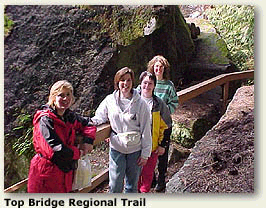 Regional Trails System Recreational walking tops the list of outdoor activities for many people in the RDN. Part of the planning for Regional Parks includes a system of trails to link regional, ...

If you are lucky you can watch the "Northern Residents" killer whales at Robson Bight Ecological Reserve, a favoured rubbing beach for killer whales, just 30 minutes away from Alert Bay, Port McNeill ...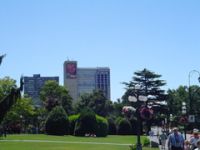 675 Belleville Street, Victoria, British Columbia Permanent Galleries The Royal BC Museum is a place of discovery. Through its unique galleries, the Museum showcases the human and natural ...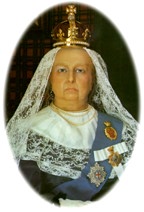 Lanewood Galleries Ltd., 470 Belleville Street, Victoria, British Columbia The "World of Wax" originally opened in 1961 in a street level location of the Crystal Garden displaying about ninety ...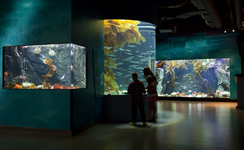 Thousands of fish, invertebrates, and marine plant life are at home here in 87 tonnes of seawater contained in 17 massive aquarium habitats. The Shaw Ocean Discovery Centre offers visitors a chance ...

The Sidney Seaside Sculpture Walk opened to the public in the summer of 2012. It begins in Beacon Park and continues along the seawall of the Saanich Peninsula. This magnificent outdoor art gallery ...
Gray Line of Victoria offers package bus tours and tickets including accommodations and sightseeing in Victoria. In addition, we operate a variety of scheduled local sightseeing tours. Visitors will ...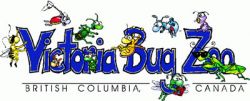 The Victoria Bug Zoo™ is home to some of the worlds most incredible insects and arachnids. You can find us at 631 Courtney St. in Victoria, British Columbia. We have a variety of LIVE creatures ...
Visitors are welcomed by three towering totem poles upon entering this contemporary interpretation of a traditional Big House, featuring the Northwest Coast native designs in masks, jewellry, ...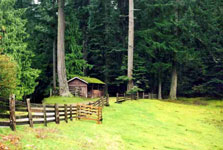 Wildwood is a forest that has been managed by Merve Wilkinson since 1938 using ecoforestry methods. Ecoforestry is a sustainable alternative to clear-cut logging. Over the years it has become a ...