Inspired by our beautiful natural surroundings, British Columbia is the perfect home for thousands of artists, writers, sculptors and painters, who produce handmade products, unique house hold goods, art on canvas and some of the finest works in glass, fabric, paper, wood and metals. A collage of their work and experience is shared here in photography on our site. To visit their studios, learn about tours and locate where you can find these BC gifts to pick up during your visit.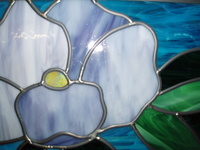 stained glass & acrylic paintings
Victoria, V9B 6E6, 909 Finlayson Arm Rd.
Ph. 2503910193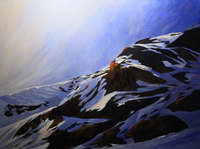 Inspired by the natural beauty outside her door, Debra's work is primarily Whistler landscapes, with images of what she likes to call accessable wilderness. Places easy to get to but not by car!
Whistler, V0N1B8, 8170 Muirfield Cres
Ph. 6049380168
Nadia Shworan's preferred medium is watercolours and her subjects include flowers, landscapes and still life. Besides being an artist Nadia is a fiction writer and speaker.
Nanoose Bay, V9P 9J3, 3053 Dolphin Drive
Ph. (250) 468-5860

Chrissandra is recognized for her colourful and textured paintings, mostly based on musical instruments, fruit and flowers.
Nanoose Bay, V9P 9G2, 2326 Balsam Crescent
Ph. 250.714.5499 or 250.714.5499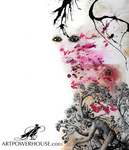 Artpowerhouse: Vancouver based photographic & multi media artist
Surrey, V3S 8K4, 2450 161a St.
Ph. 604.312.6842
Central to Parksville & Qualicum Beaches.
Coombs, V0R 1M0, Box 470, 869 Shawn Rd.
Ph. 250 248-5949 or 250 248-5949
Arts At The Edge, Galiano Island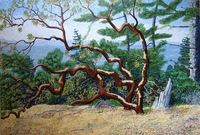 All the artists and art events on Galiano
Artspace 05, Janyt Piercy, Comox Valley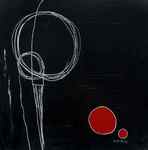 Acrylic & mixed media work by Janyt Piercy
Courtenay, V9N 6W8, 558 - 23rd Street
Ph. 250-338-1083 or 250-338-1083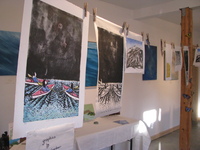 art gallery studio
Balfour, V0G 1C0, 8907 Meadow Street, box 127
Ph. 250-229 2310
b. wyse , Bonny Graham-Krulicki, Chilliwack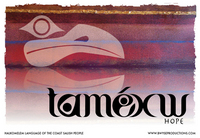 Aboriginal - Inspirational - Original Language Art & Prints of the Coast Salish People
Chilliwack, V2R 5P5, 124-86014 Vedder Road
Ph. 604-316-4866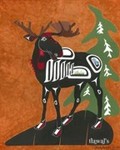 Native Art
Prince George, V2M 6N4, Moran Crescent
Ph. 250-277-1790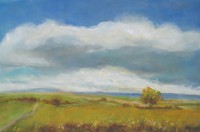 expressionistic landscape paintings
Hornby Island, V0R 1Z0, 5030 Kirk Rd
Ph. 250-335-1135
Contemporary landscape paintings of Vancouver, British Columbia and vicinity
Vancouver, V6K 1H2, 2733 West 1st Avenue
Ph. (604) 738-9947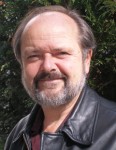 Watercolor and acrylic paintings
Sidney, V8L 5Y7, 41 McKenzie Cr.
Ph. (250) 655-4535 or (250) 655-4535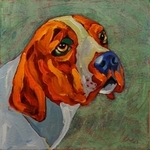 Barton & Leier Gallery and Shop A wonderfully colourful and funky shop featuring the art of Nixie Barton and Grant Leier plus other local artists and gift ware.
Nanaimo, V9R 5H3, 114-99 Chapel Street
Ph. 250-591-1111
Landscapes and Florals in Acrylic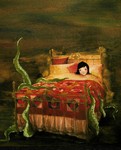 Illustrator and Painter
Port Moody, V3H 2W2, hidden in
Ph. 604-783-0047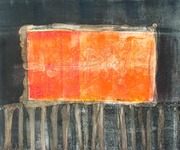 Painter, Printmaker
Victoria, V9C 4A9, 127 Cliff Drive, Metchosin
Ph. 250.391.9590
Tree roots/stumps, plants, exotic and mundane, and animals are the subject matter for this painter. The plastered surface she paints on give her powerful paintings a unique quality.
Nakusp, V0G 1R1, 140 Alexander Rd.
Ph. 250-265-4636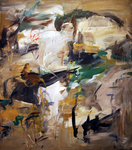 abstract painter
Victoria, V8N 5X1, 3951 Arbutus Place
Ph. 250-472-1588