Inspired by our beautiful natural surroundings, British Columbia is the perfect home for thousands of artists, writers, sculptors and painters, who produce handmade products, unique house hold goods, art on canvas and some of the finest works in glass, fabric, paper, wood and metals. A collage of their work and experience is shared here in photography on our site. To visit their studios, learn about tours and locate where you can find these BC gifts to pick up during your visit.
Charming & cozy boutique, primarily focusing on quality *one of a kind* jackets, vests, skirts & accessories. Also showing visual art including, mosaics & paintings.
Invermere, V0A1K0, 4884 Athalmer Highway
Ph. 250 342-5043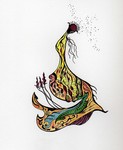 Fine art and illustration.
Victoria, v8x 1g4, # 206 - 3287 Quadra St
Ph. 1 250 658-1220
Known for her colourful silk paintings and life-like coloured-pencil drawings of animals, birds and nature, Deborah operates out of her home studio, Cat & Mouse Designs, in Langley, BC and welcomes visitors by appointment.
Langley, V3A 5Y6, 20916 - 49A Avenue
Ph. (778) 895-0211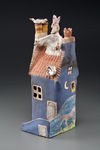 primitive-fired ceramics, watercolour painting and creative clay workshops
Princeton, V0X1W0, Box 879
Ph. (250) 295-0527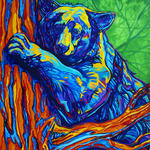 Derrick Higgins Fine Art Brilliantly coloured contemporary paintings, sculpture, lithography. Presently represented by New Moon Gallery Kelowna, White Dog Gallery, Nita Lake Lodge, Whistler
Vancouver, V6G 3H7, 699 Cardero Street, Suite 705
Ph. 604 803 4542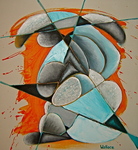 Visual artist working in 2D, 3D and mixed media
Mill Bay, V0R 2P2, Shawnigan Mill Bay Road
Ph. 250 715-6655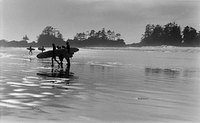 Black and White Fine Art Photography
Ucluelet, V0R3A0, Box 229, 1166 Coral Way
Ph. 1-877-726-1230 or 250-726-1230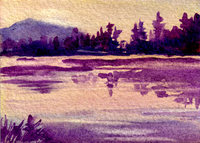 Watercolour paintings and prints of children playing, flowers, landscapes, cattle, birds all done in a loose realistic style.
Courtenay, V9N 3W6, 212 -130 Back Rd
Ph. 250-338-1943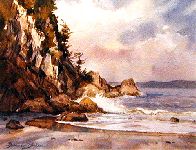 Sensitive Watercolours of Hornby Is., and the West Coast
Hornby Island, VOR IZO, 6005 Central Rd.
Ph. 250 335 1663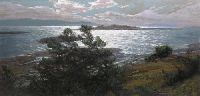 West Coast Landscape and Marine scenes in oil
Hornby Island, VOR IZO, 6005 Central Rd.
Ph. 250 335 1663
Professional photography, acrylic & mixed media, graphic design, publishing & teaching; events, commercial & nature photography
Victoria, V8V 2Z5, 1133 Hilda St
Ph. 250-383-7777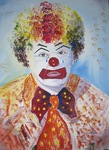 Watermedia Artist - dorothydonovan.ca
Dorothy Morrison Photography
Nanoose Bay, V9P9E4, 2333 Summerset Rd.
Ph. 250-954-8151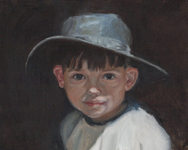 Fine Art Paintings and Commissions by Tahirih Goffic - specializing in Portraiture and Animal Painting
Hagensborg, V0T 1H0, 2659 Michelle Dr, Box 493
Ph. 000-000-0000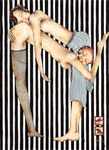 Beth Dunlop
E.T.Style Studio
Duncan, V9L 6T3, 4876 Marshall Rd.
Ph. 250 746-6132
Landscapes, Woodcuts, Watercolours, Hand printed greeting cards and Acyrlics
Penticton, V2A3C7, 1027 MacCleave Ave
Ph. (250)492-0505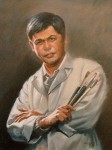 Self Portrait (24 X 30 oil)
Victoria, V9B 6C7, 2308 Evelyn Hts.
Ph. (250) 391-1241
Acrylic Paintings - Portraits of your pet available by request.
Victoria, V8X 4R8, #306 - 1010 Bristol Road
Ph. 250-383-7331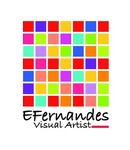 CONNECTING YOU TO THE WORLD OF COLOURS !
Victoria, V8X 4A9, 310-1005 McKenzie Ave
Ph. 250-595-7027