Inspired by our beautiful natural surroundings, British Columbia is the perfect home for thousands of artists, writers, sculptors and painters, who produce handmade products, unique house hold goods, art on canvas and some of the finest works in glass, fabric, paper, wood and metals. A collage of their work and experience is shared here in photography on our site. To visit their studios, learn about tours and locate where you can find these BC gifts to pick up during your visit.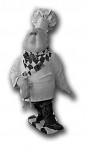 papier mache, handpainted furniture, 'A Bit of Cheek' art cards, hydrostone
Nanaimo, V9X 1W4, 2780 Ritten Road
Ph. 250 722 3351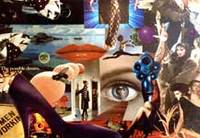 Ron Greenaway - digital artist and designer.
Duncan, V9L 5A9, 1835 Deborah Drive
Ph. 709-9927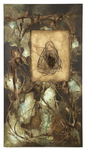 Creative Thinking in Art and Environment Workshops, presentations and project design linking ecology, education and artmaking.
Victoria, V8Y 1L2, Saanich
Ph. 250-857-4886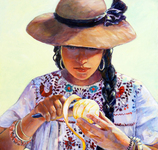 Award winning artist, Nirmala's acrylic and watercolour paintings depict a variety of subject matter evocative of a time and place. To see more of her work, click on the image here, and also visit her website www.nirmalagreenwell.com
victoria, V8N 3J1, 4304 columbia drive
Ph. 250 477 3549
I am an artist and Illustrator living in Kelowna B.C Canada. I graduated with a BFA from Emily Carr Institute of Art and Design in Vancouver. I am skilled in mediums such as: Gouache, watercolor, ink, pencil, and acrylic.
Kelowna, V4T 4C2, (Studio location soon to come)
Ph. please email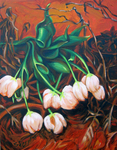 member of the west shore studio tour
Victoria, v9a 6v4, 837 Isbister St
Ph. 250-391-7232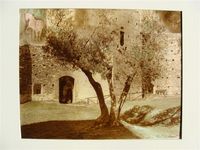 Cadboro Bay Studio Tour
Victoria, V8N 1Y8, 2885 Phyllis Street
Ph. 250-477-7160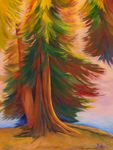 Bente Hansen Fine Art
Abbotsford, v3g 1c6, 2418 Sunrise Pk Dr
Ph. 604-855-5360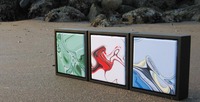 Fine Art Giclee Prints and Ceramic Tiles
Vancouver, V6G 2R7, 108-1025 Chilco Street
Ph. 604-681-1237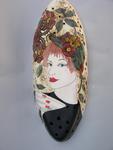 clay art
Cobble Hill, V0R 1L7, 3375 Boyles Rd.
Ph. 250 743 2001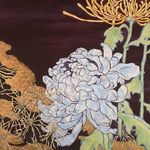 Artworks-Acrylic & Watercolour
Kelowna, V1Y 1C4, Kelowna
Ph. 250-860-9401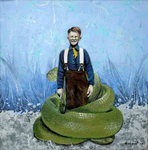 Original Low Brow, Surrealist, Outsider and Pop Art, Tattooing, Piercing.
vancouver, v5t 1x9, 752 east broadway
Ph. 604-877-0057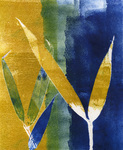 June Haynes, Artist
Henschel Fine Arts Gallery
Port McNeill, V0N 2R0, 801 Nimpkish Heights Road
Ph. 1-888-663-2787 or 1-888-663-2787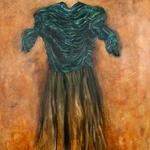 paintings, drawings and collage in a variety of media
Gabriola, V0R 1X2, 1105 Pat Burns Ave
Ph. 250 247 8076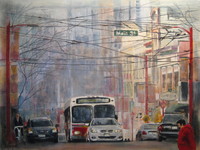 artist/illustrator
Delta, V4K 2J4, 5203 Westminster Avenue
Ph. 604-946-8661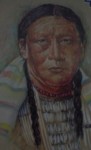 Talented Artist
Lillooet, V0k1V0, 104 9th Ave
Ph. 250-256-0332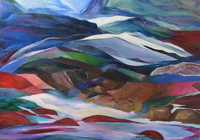 Paintings in Oils, Acrylics, Pastels & Watercolour- Abstracts, Landscapes, Florals, Still Life And More!!
Victoria, V8S 1X1, #4 1759 Rockland Ave.,
Ph. 250 370-9088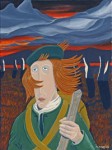 the art of ken horn
Victoria, V8P1L2, 1621 Knight Ave
Ph. 595 8924

Bold Colorful Paintings
Duncan, V9L 2K3, 801 Wharncliffe Rd.
Ph. (250)737-1888