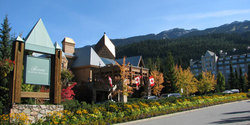 Depending on visitors' particular preferences, the hotels throughout British Columbia provide a wide range of amenities, services, and styles of rooms. Several first class suites cater to the formal and more traditional needs of business class travelers. All rooms of a hotel are considered within the structure or connect by continuous hallways accessible by stairwells and elevators. More casual resort types of hotels exist to provide basic needs, small dinets, adjoining rooms for families, and often a continental breakfast (croissants or muffins, fruit, plus coffee or tea). Be sure to ask if they offer babysitting services, have a pool, hottub or sauna, internet access within the room, plus if they have an onsite restaurant, spa service, or outdoor equipment rental facility.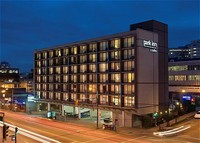 Get the best view of Vancouver! **** Book our view Vancouver Package!! ****
Vancouver, V5Z 1J8, 898 West Broadway
Ph. 1-800-670-7275 or (604) 872-8661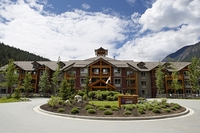 WHERE RETREAT BECOMES ADVENTURE
Pemberton, V0N 2L1, 1490 Portage Road
Ph. 604-894-2000
Whether you are traveling with family, on business, or bringing a sports team we have accommodation for you. Looking for an extended stay? Ask about our Apartment and Studio Suites.
Victoria, V9A 1L1, 123 Gorge Road East
Ph. 1-888-468-3514 or 250-386-1422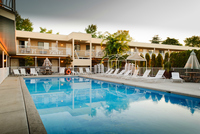 Full Kitchen Suites - Walk to popular Gyro Beach - Indoor pool and hot tub - Outdoor pool and hot tub - gas BBQ's - Fitness centre - Family friendly - 100% non-smoking and pet free.
Kelowna, V1w 3T1, 3152 Lakeshore Road
Ph. 1.800.663.4347 or 250 763 5013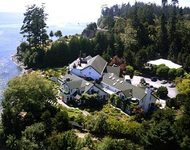 We would like to introduce you to Sooke Harbour House, one of western Canada's premier resorts.
Sooke, V9Z 0T4, 1528 Whiffen Spit Road
Ph. (250) 642-3421 or (250) 642-3421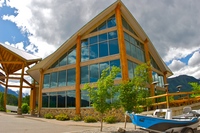 The Stanford Resort is Fernie's finest vacation resort
Fernie, V0B 1M1, 100 Riverside Way
Ph. 1-877-423-5600 or 250-423-5000
A Destination for all season!
Summerland, V0H 1Z1, 13011 Lakeshore Drive
Ph. 1-877-494-8111 or 250-494-8180
Sun Peaks Lodge - the place to stay for your skiing, golfing and mountain biking vacation, located in the village centre with ski in/ski out access.
Sun Peaks, V0E 5N0, 3180 Creekside Way
Ph. 1-877-754-7751 or 250-578-7878

The ultimate Sunshine Coast vacation experience...
Madeira Park, V0N 2H0, 12695 Sunshine Coast Hwy.
Ph. (604) 883-9177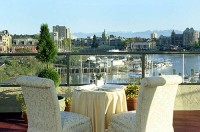 Spacious suites overlooking Victoria's spectacularInner Harbour. Within easy walking distance to all downtown restaurants, shops and attractions
Victoria, V8W 3H9, 1234 Wharf Street
Ph. 1.800.663.7472 or 250.386.2211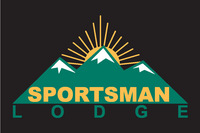 Sportsman Lodge is centrally located off the Trans Canada Hwy, only minutes from skiing and golfing, close to downtown and many restaurants and lounges are within walking distance. We offer clean and very comfortable accommodation and wireless internet.
Golden, V0a1h0, 1200 12 Street NE
Ph. 1-888-989-5566 or 250-344-2915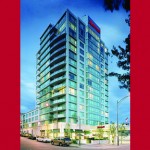 cutting edge hospitality AT YOUR SERVICE
Victoria, V8W 3Z5, 728 Humboldt Street
Ph. 1 877 333 8338 or 250-480-3800
Clean & quiet, spacious condo-style travel apartments located on a quiet residential street in downtown Ucluelet. Walk to restaurants, groceries, trails, ocean, harbour and tours!
BC, V0R 3A0, 1906 Bay Street , Box 849 (Front Desk: 279 Hemlock St @ West Coast Motel on the Harbour), Ucluelet
Ph. 250-726-2985