Welcome to our Artists & Fine Art Artisans guide for information about Artists & Fine Art Artisans in Comox Valley.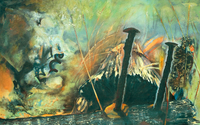 acrylic on canvas
Comox, V9N 9G6, 600 Spitfire Road
Ph. 250 338-4334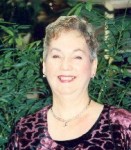 Judi Pedder Art Studio
Comox, V9M 1A6, 317 Torrence Road
Ph. 339-7081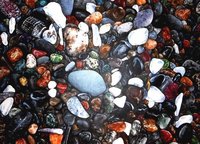 Original paintings inspired by the natural beauty of Vancouver Island
Cumberland, V0R1S0, 3416 Primrose Street
Ph. 250-218-4614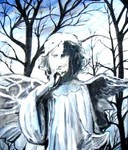 Spiritual artist
Courtenay, V9N 9R4, 3805 Royston Rd.
Ph. (250)218-3682
Polymer Dolls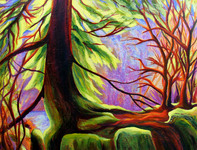 Fine Artist
Black Creek, V9J1G9, Island Hwy
Ph. 250 337 8913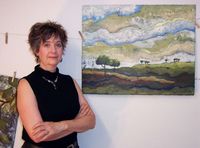 Oils on Paper: Unique Monotypes a singular type of original print
Courtenay, V9J 1V4, 6409 Eagles Drive
Ph. 250-703-2244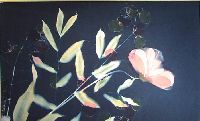 Artist / Photographer / Instructor
Courtenay, V9N 3S7, 1610 Dingwall Road
Ph. (250) 703-0350
Kemila Gallery - Studies In Symbolism Through Art - Sex - the Hex - to Seduce and Induce - Mysteries of the Woman Revealed (companion blog site illuminatiMATRIX.wordpress.com
Courtenay, V9N 9L4, 3021 Rachel Road
Ph. 1-866-876-2266 or 250-338-7254
Eclectic garden art fountains by Comox Valley Sculptor Douglas Walker
Black Creek, V9J 1H1, 8138 Island Highway
Ph. 250-337-8417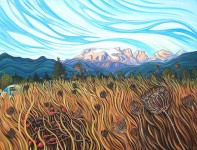 visual artist/ painter/ printmaker
Courtenay, v9n 7s6, 2474 Urquhart Ave.
Ph. 250-338-7794 or 250-338-7794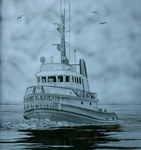 Sandblasted Designs on Glass, Handcrafted one-of-a-kind Architectural ArtGlass. Doors, windows, interior partitions feature panels, stair panels and more. Abstract to photo realism. Commercial and Residential.
Fanny Bay, V0R1W0, Holiday rd
Ph. 250-338-0221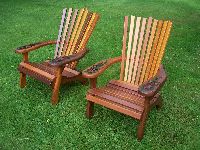 Custom Woodwork & Funky Junky Metal Artworkds
Comox, V9M 4C7, 1845 Ryan Road East
Ph. 250-339-5849
Still lifes, florals, and tranquil scenes in acrylics & watercolours
Courtenay, V9N 7S1, 2355 Tull Avenue
Ph. 250-897-1816
Fine Art Studio
Campbell River, V9W 8C9, 170 S Island Hwy
Ph. 250-999-3641

Shirley Dickie Online Art Gallery
Courtenay, V9N 2T2, 43 1970 Fitzgerald Ave
Ph. 338 0867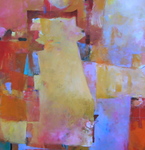 The Corre Alice Gallery in the town of Cumberland features one of a kind original abstract and representational oil paintings in the historic 'Frelone's Grocery Store' To avoid disappointment call ahead 250-400-4099
Cumberland, V0R 1S0, 2781 Dunsmuir Avenue, 'Frelones Grocery'
Ph. 250-400-4099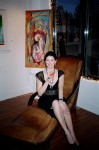 Vivid acrylic paintings with soulful imagery.
Courtenay, V0R 1N0, 2908 Lake Rd
Ph. 250-338-5555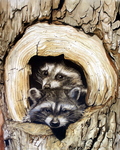 Fine Art and Illustration. Specializing in Wildlife Art, Pet Portraits and Illustration. Workshops now being offered in Courtenay. Full details on my website
Courtenay, V9N 9S4, 4759 Kilmarnock Drive
Ph. 250 335 3335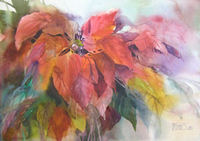 Marilyn Timms award winning watercolour & acrylic painter and popular workshop instructor
Courtenay, V9N2S4, 1565 Fitzgerald Avenue
Ph. 250 334-1054