Total listings: 10 Showing: 1-10
Page:

[1]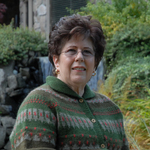 Paints birds, especially birds of prey.

E.T.Style Studio. Enjoy the vibrant paintings by Eva Trinczek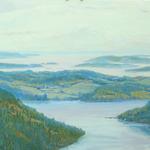 Landscape Paintings of Vancouver Island Scenes, Canadian Scenes, Art Cards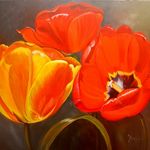 Acrylic and oil paintings of Seascapes, florals, scenic, people, animals, and birds. Bev was born and raised in the Cowichan Valley, and finds inspiration in the beauty of our islands lush forest and the spectacular ocean and beaches that surround it.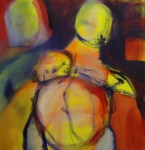 Melanie Circle Studio, Duncan
Melanie Circle is a painter, printmaker and expressive arts guide. She offers workshops in mandala explorations and opens her studio upon request.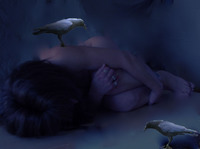 www.brusatore.com, Leanne Brusatore, Duncan
Original Fine Art Paintings