Welcome to our Photography guide for information about Photography in Cowichan Valley.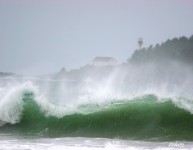 Fine Art Photographer - Colour, Black and White, and Infrared prints. Multi-media collage. Fine Art Cards.
Ladysmith, V9G 1Z6, 10850 Wilcox Rd.
Ph. 250-245-8746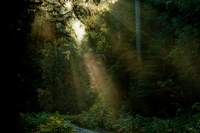 Photographic Art focusing on Landscapes pets and people. An alluring set of wildlife shots en-capturing subjects that one must study to find within the work. Local Ladysmith Artist on Vancouver Island.
Ladysmith, V9G1S4, #25 711-Malone Road
Ph. 250-413-7697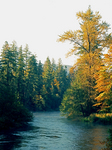 Lark Photography specializes in photographs of landscapes, nature, architecture and industrial subjects. These image are taken by large format film cameras.
Lake Cowichan, V0R 2G0, 62 Gordon Road, Box 22
Ph. 250-749-6798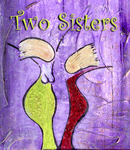 Two Sisters Artists Studio - acrylic & mixed media painting, beaded jewelry, art cards and more
Shawnigan Lake, V0R 2W1, 2676 Morningstar Road
Ph. 250 743-0688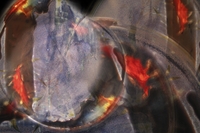 Brad is an internationally acclaimed digital artist known for his strikingly allusive and engaging pieces. Brad also provides expert art reproduction, graphic design, digital printing, workshops & private lessons.
Ladysmith, V9G 1Z8, 10849 Olsen Road
Ph. 250-606-7011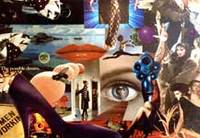 Ron Greenaway - digital artist and designer.
Duncan, V9L 5A9, 1835 Deborah Drive
Ph. 709-9927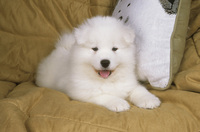 Jerry Shulman Photographer, Duncan
Duncan, V9L 5H1, Box 20060
Ph. 250-709-2282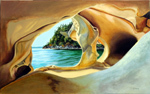 Norma Jackson - Painter/Sculptor. Norma is a Canadian Federation of Artists award winner. Her images reflect meaning and emotion. Originals, prints, and cards.
Original art and photography, contemporary works of wildlife and landscape.
Honeymoon Bay, V0R1Y0, P.O. Box 43 , 6825 First St.
Ph. 250-932-3003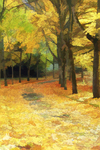 Photographic Art
Youbou, V0R 3E1, 9708 Miracle Way
Ph. 250 745 8101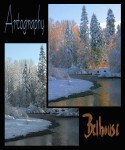 Photography Gallery
Ladysmith, V9G 1E9, 13536 Barney Rd., (off Yellow Point Rd.)
Ph. (250) 245-5383
www.brusatore.com, Leanne Brusatore, Duncan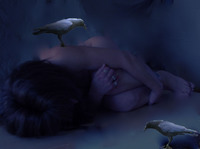 Original Fine Art Paintings
Duncan, V9L-3P5, 491 Bundock Avenue
Ph. 250 715 0560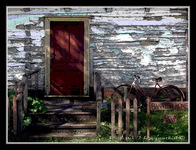 Fine Art Photography - Landscapes, Railroad, Nautical, Automobiles and various other themes
Chemainus, V0R 1K2, 10509 Maytree Road
Ph. 250-246-9982