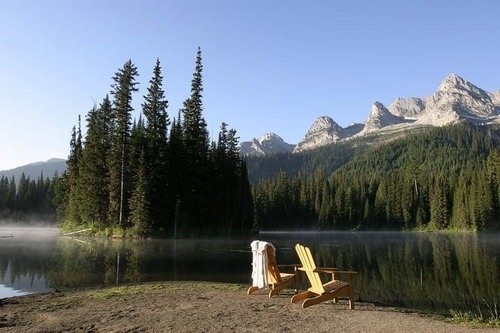 Though known for catskiing in the winter Island Lake Lodge has is also a great summer experience. Enjoy hiking trails for all abilities from one-hour walks through Old Growth Forests to full day hikes to mountain peaks. Take advantage of our spa facilities and enjoy a massage or body treatments. Savour every-bite from nourishing breakfasts to fine mountain dining.
Island Lake Catskiing has been setting the standard for 25 years now. Big alpine bowls, perfectly gladed trees and the highest levels of service in the industry make this the best catski experience around. It's time you experienced the legend!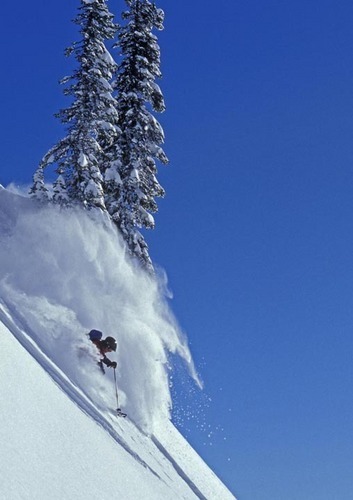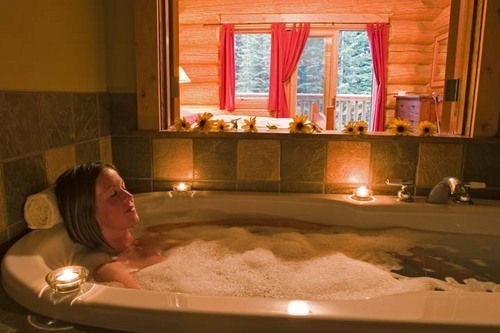 We have a variety of treatments for cat skiers and non-skiers alike. Let our experienced massage staff relax those tired muscles and get you ready for another day on the mountain.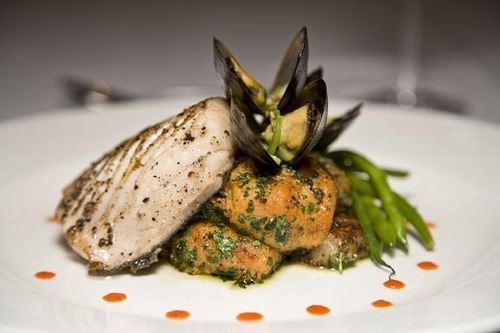 From hearty breakfasts to fine dining in a remote mountain lodge, we do our best to make a lasting impression on you during your stay.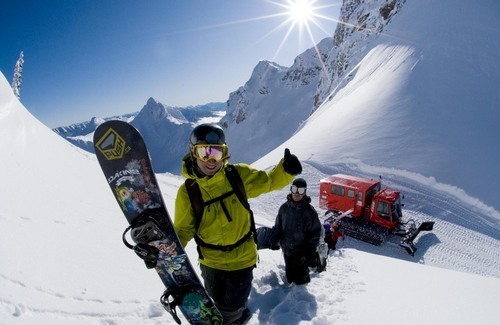 The Western slope of the Canadian Rocky Mountains are famous for the majestic peaks that reach for the skies and 40 to 60 feet of dry powder per year! Welcome to your next great ski adventure! Everyone should experience catskiing at least once!