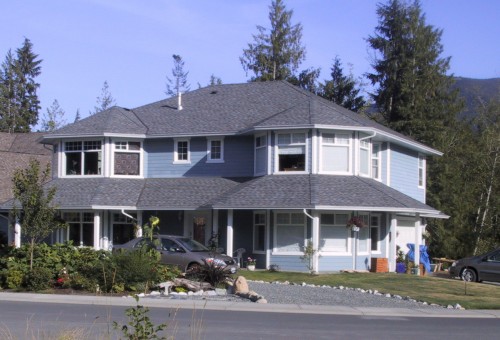 Welcome to our unique home overlooking Cowichan Lake. An easy walk to Lakeview Beach, the Floating Walkway and downtown Lake Cowichan. We have a hot-tub and wireless internet access, are airconditoned and offer a full breakfast.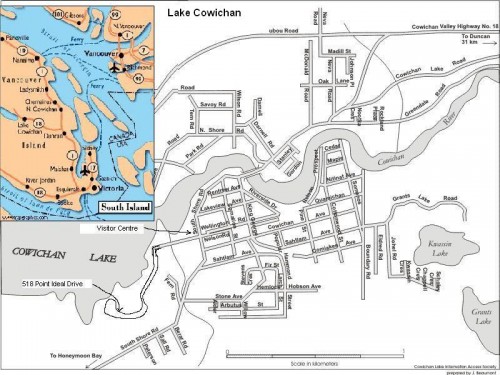 We are one hour from Nanaimo and one and a half hours from Victoria. You can follow the circle route from Victoria to Sooke and Port Renfrew. We can access the rugged west coast, Carmanah Park and wind surfing at Nitinat Lake. To find us, come into Lake Cowichan and turn up Point Ideal Drive at the Visitor Centre or A&W.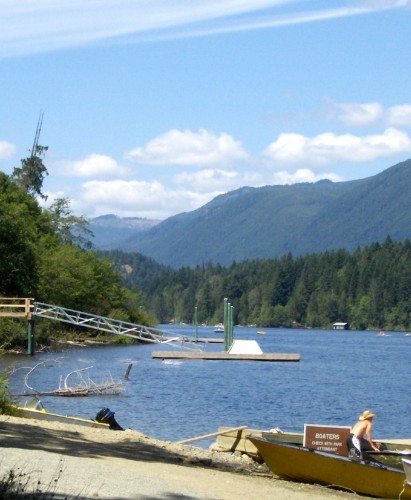 The scenic Cowichan Lake area offers boating swimming, fishing, kayaking, hiking and geo-caching. There many interesting items in the Cowichan Valley including wineries, Raptor Centre, Kuwutsun Cultural Centre, Chemainus and so on.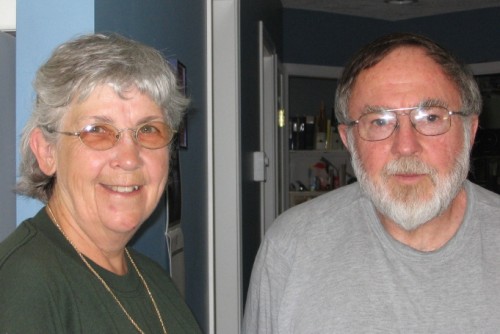 Your courteous, flexible, well travelled hosts, Beth and David Kidd