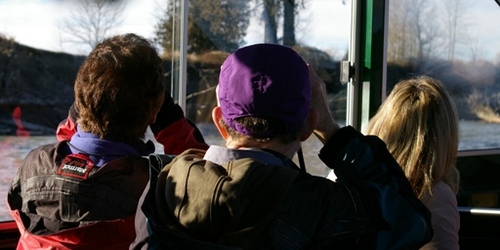 Inside every person there is an explorer waiting for the next adventure. Join the crew of Fraser River Safari and discover that part of you. Year round tours that on a jet boat designed for comfort and a whole lot of fun.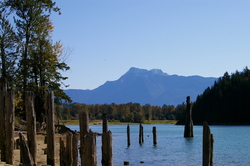 The Fraser Valley is located just one hour east of the Metropolis of Vancouver and offers a break from the hustle and bustle of the city. Escape for a few hours and enjoy nature as it should be, many a wild creature has been known to make an appearance along the shores of the Mighty Fraser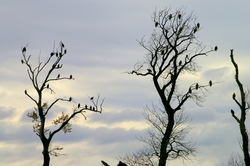 Seal, bear, deer, coyote and the white sturgeon call the Fraser Valley home and for those of you who love your camera there is no better way to get up and personal with these amazing animals. Have you ever had the opportunity to see 2500 Bald Eagles roosting in trees and soaring above you?? Explore with Fraser River Safari in late November or early December in our fully enclosed and heating jet boat and count the eagles with us.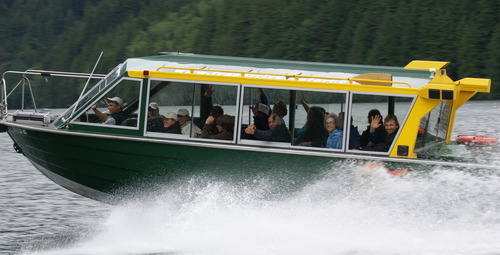 Whether your a group of 2 or 42, there is an adventure that is perfect for you. Fraser River Safari welcomes the chance to share what we know to be one of the most beautiful and remarkable experiences in the Lower Mainland.