Welcome to our Sketching guide for information about Sketching in Northern Gulf Islands.

Wood sculpture, mask carvings, fine art artisan shell rattles, watercolours, drawings and other creative interpretations of the spirit and landscape of the Canadian West Coast
Mansons Landing, VOP 1KO, Box 147
Ph. 250-935-6719 or 250-935-6719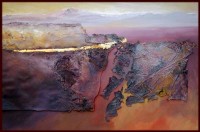 contemporary mixed-media art
B.C., V0R1Z0, Grassy Point, Hornby island
Ph. 250-335 3276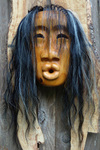 Cortes Island studio featuring the work of artist Dianne Bersea and carver, artisan Jodi Forster. Now offering art retreats in watercolour (studio and plein air), acrylic and other media. Explore Cortes Island artistically!
Manson's Ldg, V0P 1K0, Box 147
Ph. 250-935-6719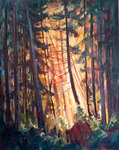 Nanci Cook paints island views of forests, seascapes and florals in her studio on Quadra Island, mostly using acrylics. Stop by and see her paintings or check out the website to view more of her work.
Quathiaski Cove, V0P 1N0, PO Box 265, 730 Smiths Road
Ph. 877-285-3390 or 250-285-3390
Perrin Sparks - Portraits. Landscapes. Still Life, Instruction and ccommodations
Heriot Bay, V0P 1H0, PO Box 76
Ph. 250-285-2474

visual artist
Hornby Island, VOR 1Z0, general delivery
Ph. 250 335 2616 or 250 335 2616