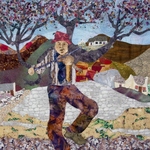 Award winning fibre artist creating colourful and dynamic art quilts, felted images and dolls
Oak Bay, V8R 3E2, 2042 Neil Street
Ph. 250 370 5953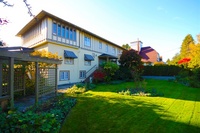 Enjoy the tranquility of a traditional English home in the heart of Oak Bay Village.
Victoria, V8S 5E3, 1052 Newport Ave.
Ph. 1 800 575 3812 or 250 598 3812
a small strong contemporary fine art gallery, featuring the work of Canadian artists who have distinctive and award-winning style. We focus predominantly on abstract and figurative works in a modern genre.
victoria, v8r 1e5, 2033 Oak Bay Avenue
Ph. 250-881-0462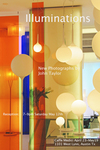 Architectural and fine art photography
Victoria, V8R 5Z6, 2424 Heron Street
Ph. 250-298-6998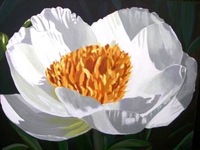 Bold acrylic paintings. Florals and street scenes.
Colourful acrylic paintings that interpet realism with a whimsical twist
Oak Bay, V8R 3E2, 2042 Neil Street
Ph. 250 370 5953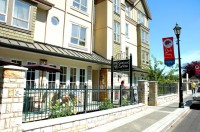 Want great Coffee, get Serious!


Victoria, BC, 2080 Oak Bay Ave.
Ph. 250-370-0410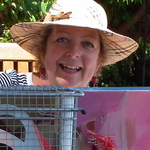 Trusting materials and my ability, abstract space becomes my method for navigating the blurry terrain between chaos, imposed order, and the imagined. As I explore the boundaries linking my art and everyday life.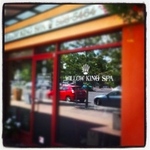 A wide variety of spa services and excellent products - right in your neighbourhood!
Victoria, V8R 5J2, 102 - 2590 Cadboro Bay Rd
Ph. (250) 598-5464 or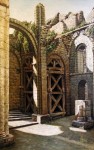 Landscapes / portraits / murals / trompe l'oiel
Victoria, V8R 6J5, 1928 Beach Dr.
Ph. 250 592-7158
Art Tile & Decorative Architectural Accents "Fine Art For Every Home" Pistrucci Team
Victoria, V8V3K4, 1026 Fort St.
Ph. 250-588-8784
Contemporary Art Gallery - where colour rules! Featuring Canadian artists who are award winners and create strong, colourful and distinctive work.
victoria, v8r 1e5, 2033 Oak Bay Avenue
Ph. 250-294-6864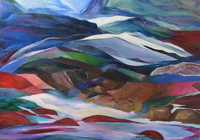 Paintings in Oils, Acrylics, Pastels & Watercolour- Abstracts, Landscapes, Florals, Still Life And More!!
Victoria, V8S 1X1, #4 1759 Rockland Ave.,
Ph. 250 370-9088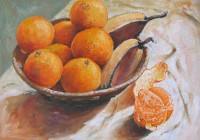 Fine artist, original oil paintings on canvas: Wildlife, landscapes, still life, figurative. Active member Federation of Canadian Artists, managing editor of their Victoria chapter 'Grapevine' newsletter.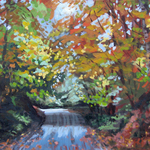 Claire Christinel fine paintings in oils and acrylics, of westcoast scenes, still life,architecture
Victoria, V8R 2N1, 2347 Hamiota St.
Ph. 250 595 6502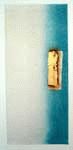 Ancient techniques and contemporary art

Gera Scott Chandler - aMused Studio

A touch of whimsey
Victoria, V8r 2M8, 2352 Tod Place
Ph. 595 -7802 or 595 -7802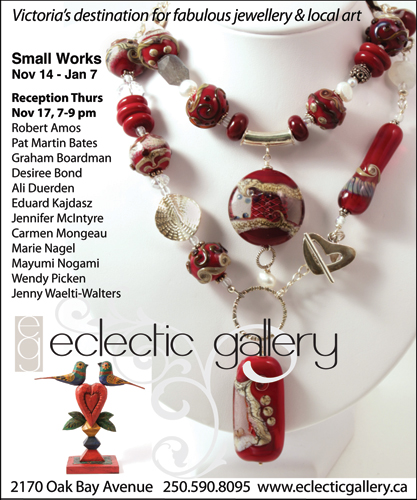 With strong regional representation, Eclectic Gallery exhibits original fine art, local crafts and artisan jewelry.
Victoria, V8R 1E9, 2170 Oak Bay Ave
Ph. 250-590-8095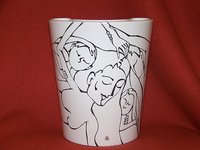 Porcelain Art
Victoria , V8R 5V9, 1871 St. Ann St.
Ph. 2505920832