Welcome to our Wood carving/turning guide for information about Wood carving/turning in Okanagan Valley.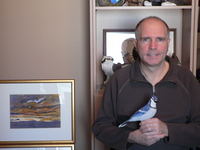 Hand carved,wooden birds - Watercolour painter.All art is for sale,some commisions welcome.BLOG jameshooey.blogspot.com [jdhooeyca@gmail.com ]
Kelowna, V1W3W7, #39-1020 Lanfranco road
Ph. 778-4787896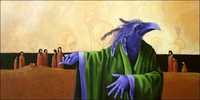 Ron Stacy paints the magic of the west coast in acrylic and oils. He finds inspiration in the mythological characters from around the world, and puts his own twist to their actions.
Summerland, V0H 1Z6, 14417 Biagioni Ave
Ph. (250) 494-9280
chainsaw carver/carver
kelowna, v1x 4g6, 145 mills rd #2
Ph. 12504489751 or 12504489751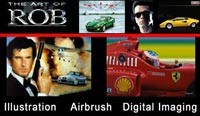 Illustration, Airbrush, Digital Imaging, Custom Painting, Fine Art
Peachland, V0H 1X8, 6268 Thompson Drive
Ph. 767 6647
Marqui Thorsteinson, Oliver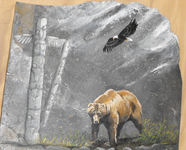 Watercolours, Acrylics and Oils. Also carving, burning and beading on gourds. Slate preferred support for acrylics. Classes and workshops offered. Commissions welcome
A Woodside Design GALLERY, Alissa Woodside, Okanagan Valley
Unique Art...and Crafted Locally!!
Kelowna, V1Y 1P5, 1561 Pandosy St
Ph. 1-250-862-3817
Krahn Arts, Jim and Marion Krahn, Okanagan Valley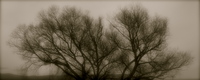 Krahn Arts and The Stone Wood Paint Studio is located in the Okanagan Valley, in the downtown area of Kelowna, BC. Sculpture, Acrylic and Mixed Media Original Paintings, Wood Carving, Photography and Art Workshops and Classes are offered in the studio.
kelowna, v1y 2n4, 2029 Richer St.
Ph. 250 763-2248