Welcome to our Pottery guide for information about Pottery in Parksville.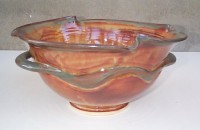 Unique Functional Pottery
Nanoose Bay, V9P 9E8, 2550 Powder Point Road
Ph. 250-468-7633

Potters' Guild, Gallery and Studios
Parksville, V9P 1J9, 600 Alberni Highway
Ph. 250-954-1872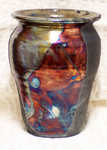 FUNTIONAL AND SCULPTURAL POTTERY Visitors are welcome to browse through an eclectic choice of wheel thrown and hand built pottery. Stoneware and unique raku ware is available.
Nanoose Bay, V9P 9C2, 2025 Sanders Road
Ph. 1-866-444-7468 or 250-468-7468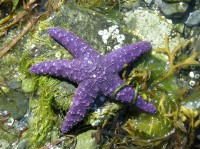 Ceramic Starfish, exact replicas
Parksville, V9P 2R9, 562 Vine Drive
Ph. 250-248-9568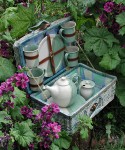 Functional and Artistic Pottery
Nanoose Bay, V9P 9J9, P.O. Box 87
Ph. 250-468-9357
Crazy Duck Pottery, Andrew Hain, Errington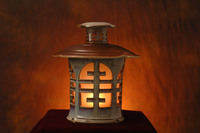 Handmade stoneware pottery, garden decor and dinnerware
Errington, V0R 1V0, Box 792 Errington
Ph. (250) 951-0558 or (250) 951-0558