Welcome to our Artists & Fine Art Artisans guide for information about Artists & Fine Art Artisans in Saanich.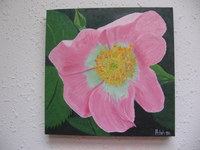 artist and writer
Victoria, V8P2C1, 1145 Rock St
Ph. 250 415 6130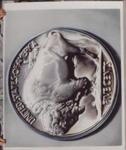 Large drawing of a small, shiny piece of metal. One in a series of mixed-media drawings in which I take a larger view of things we use daily but rarely notice.
Victoria, V8N 4W9, 1783 Triest Cresent
Ph. (250) 896-8531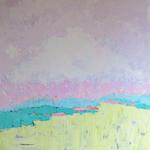 Shelby filters her memories of the visible world through the transforming process of abstraction. Expansive strokes set down exaggerated form and colour, while maintaining some references grounded in reality.
Victoria, V8P 1Z2, 1239 B Tattersall Drive
Ph. 250 294 0728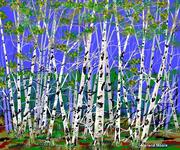 Composer-pianist-artist, specializing in computer created works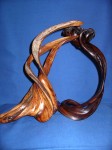 West Coast Wood Sculptor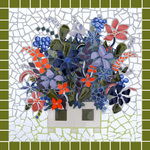 Indoor/Outdoor Mosaic Panels, Acrylic Painting, and Nursery Prints for Kids' Rooms
Victoria, V8X 1Y5, 3855 Saanich Road
Ph. 250-475-0820
Contemporary Artist

Oils and Water Colours by Betty Meyers
Victoria, V8X 4R8, 1010 Bristol Rd., #311
Ph. 250-388-4063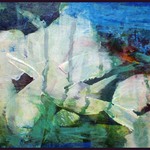 Visual artist and facilitator, Susanne Dannenberg, offers encaustic, abstract and intuitive mixed media painting group workshops and private sessions in Victoria, BC.
Victoria, V9E 2A5, 5720 Oldfield Road
Ph. 250.580.8993
New Work by Jenus Friesen
Victoria, V8N 2B3, 1739 Jefferson
Ph. (250) 721-3867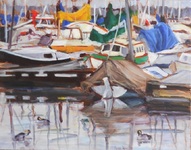 Paintings by Susan Baker. Acrylic paintings, wide range of subjects, plein air, still lifes, portraiture, animals.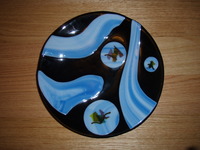 Fusion Glass Artist
Victoria , V8P 3X5 , 3627 Revelstoke Place
Ph. 250-472-3554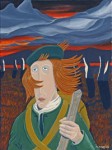 the art of ken horn
Victoria, V8P1L2, 1621 Knight Ave
Ph. 595 8924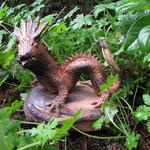 One of a kind handbuilt pottry
Victoria, V8N 3C4, 4170 Cedar Hill Road
Ph. 250-477-7032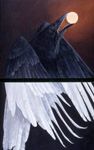 painter of isolated places both geographical and spiritual
Victoria, V8Y2K1, 5095 Cordova Bay Rd
Ph. 658-2432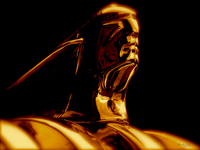 Artisan Photographer more to view at Zuka Studios on facebook
Glass Artist
Victoria, V8P1p1, 1580 Jasper Place
Ph. 250 592 5526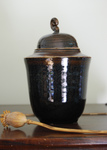 Creative and Functional Pottery
Victoria, V8X4B4, 922 Nicholson St
Ph. 250-479-8559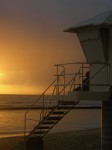 Enjoy beautiful photos taken by the Sunset Lady.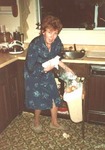 Visual artist/printmaker dabbles in multi-media; Creator of ETINGS - Every Thing Is Not Garbage incorporating recycled donations from friends. Believes "creating art improves everyone's quality of life, including the elderly."
Victoria, V8N 3W1, 4601 Seawood Terrace, Gordon Head
Ph. 1 (250) 477-7496