Welcome to our Accommodations guide for information about Accommodations in Tofino.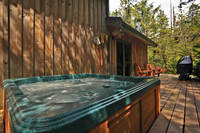 3 bedroom vacation rental with hot tub
Tofino, V0R 2Z0, 1341 Pacific Rim Highway, box 403
Ph. 250-725-2386 or 250-726-6656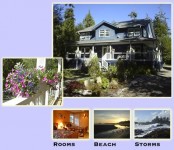 Enjoy your stay with us!
Tofino, V0R 2Z0, 1212 Lynn Road, Box 612
Ph. (250) 725-1267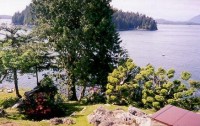 Rustic Tofino oceanfront Bed and Breakfast. All our B&B rooms are oceanfront. Come as strangers, leave as friends.
Tofino, V0R 2Z0, 120 Arnet Road, Box 292
Ph. 250-725-3305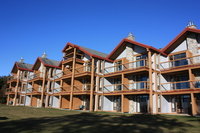 Located on Mackenzie Beach...Discover the Spirit!
Tofino, V0R 2Z0, 1119 Pacific Rim Highway
Ph. 1.800.661.9995 or 250.725.4445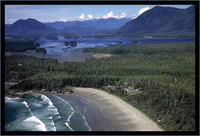 Just 7km from the picturesque village of Tofino on 1000ft of Cox Bay white sandy beach. Spacious accommodations include Luxury Beach Houses & Beachfront Suites with fully equipped kitchens guaranteed ocean front and ocean views. Rated #1 on TripAdvisor.
Tofino, V0R 2Z0, 1421 Pacific Rim Highway
Ph. 1 800 565-2322 or (250) 725-3322