Welcome to our Accommodations guide for information about Accommodations in Vancouver Coast & Mountains, Sunshine Coast.
Cruise Desolation Sound.
Lund, V0N 2G0, Box 16
Ph. 604-483-8128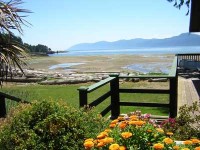 Come for a Relaxing Getaway. Meet up with family, friends or just a romantic. Festivals, activities, beachcombing. Lots of wildlife, beautiful gardens. Spacious cottages, home away from home.
Powell River, V8A 5C1, RR #3 10975 Hwy 101
Ph. 1-888-771-7776 or 604-487-9534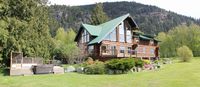 Your Mountain and River Adventure Base in the Pemberton Valley
Pemberton, V0N 2L0, 1428 Pemberton Farm Road, P.O. Box 68
Ph. (604) 966-8246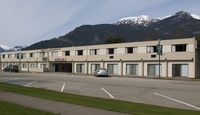 Plan your Squamish accommodations with the August Jack Motor Inn.
Squamish, V0N 3G0, 37947 Cleveland Avenue
Ph. 1.888.892.3502 or 604.892.3504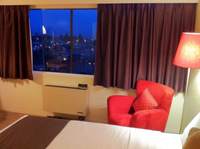 Cosy Accommodation in the Heart of Vancouver, Book Online to Get Exclusive Discount: www.cassandrahotel.ca
Vancouver, V5R5J8, 3075, Kingsway
Ph. 800-665-2532 or 604-430-3441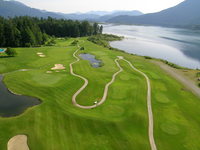 Eat at the region's finest location - Golf on the valleys most scenic courses - Stay in the elegant historic Inn
Harrison Mills, V0M 1L0, 14282 Morris Valley rd
Ph. 604-796-1000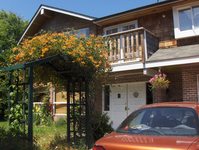 Outdoor Recreation Capital's Hot Spot B&B in Brackendale
Brackendale, V0N 1H0, 42044 Birken Rd
Ph. 604-815-1535
Adventure Tours in Western Canada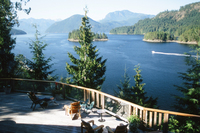 Wilderness Resort and Lodge
Egmont, V0N1N0, 6954 Maple rd.
Ph. 1877 988 3838 or 604 883 3667

BC forest and riverfront campsites make the perfect setting for your retreat from the everyday grind.
Hope, V0X 1L4, 800 Kawkawa Lake Rd.
Ph.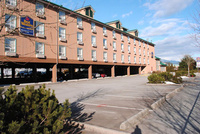 Accommodations
Squamish, V0N 3G0, 38922 Progress Way
Ph. 1-866-686-7387 or (604) 815-0883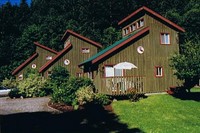 Comfortable cabins on private acreage 1/2 km from scenic Cultus Lake
Cultus Lake, V2R 5A3, 45825 Edmeston Road
Ph. 604-858-6269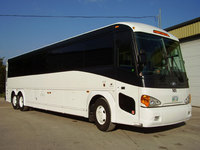 Quality and reliable services you can count on.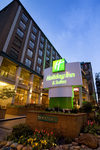 Make an incredibly convenient choice
Vancouver, V6Z 1R2, 1110 Howe Street
Ph. 1 (800) 663-9151 or (604) 684-2151
Hostel-style backpackers B&B
Gibsons, V0N 1V7, RR# 7 1060 Keith Road
Ph. 604-886-2464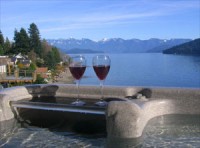 Gorgeous Gibsons Getaway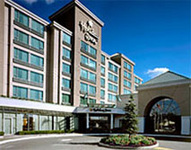 From $ 99 Cdn
Richmond, V6X 1K8, 10720 Cambie Road
Ph. 1 (888) 831-3388 or 604 207 3189
Located in the heart of Robson Street downtown. Every room is a corner room with a balcony, many with spectacular views. 100% non-smoking. Free high-speed Internet access.
Vancouver, V6E 1C3, 1225 Robson Street
Ph. 1-800-663-1333 or 604-688-1411

The ultimate Sunshine Coast vacation experience...
Madeira Park, V0N 2H0, 12695 Sunshine Coast Hwy.
Ph. (604) 883-9177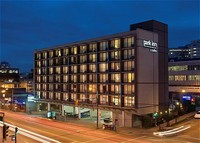 Get the best view of Vancouver! **** Book our view Vancouver Package!! ****
Vancouver, V5Z 1J8, 898 West Broadway
Ph. 1-800-670-7275 or (604) 872-8661