Total listings: 9 Showing: 1-9
Page:

[1]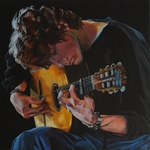 Lori Garcia-Meredith fine art paintings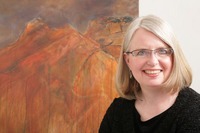 Patt is an award winning canadian artist and workshop facilitator. She works from her Parksville studio on Vancouver Island. Her mediums are acrylic and encaustic, adding collage elements and image transfer.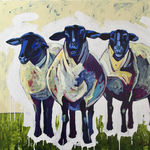 Barton & Leier Gallery and Shop A wonderfully colourful and funky shop featuring the art of Nixie Barton and Grant Leier plus other local artists and gift ware.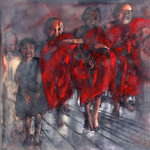 Encaustic Painting Jump for It Original Sold Giclee available in any size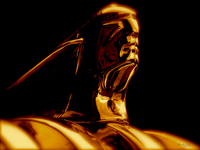 Artisan Photographer more to view at Zuka Studios on facebook


Lovely gallery with a stunning view of the Englishman River Valley. Watercolors and encaustics. Additional gift items, including cards and quilting.


Oil and encaustic paintings, portraits, animals, landscapes, deep space images. Also mixed-media, watercolors, charcoal drawings.