Welcome to our Inn guide for information about Inns in Vancouver Island and Gulf Islands.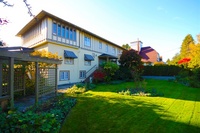 Enjoy the tranquility of a traditional English home in the heart of Oak Bay Village.
Victoria, V8S 5E3, 1052 Newport Ave.
Ph. 1 800 575 3812 or 250 598 3812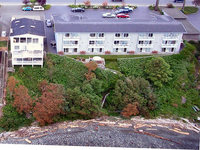 Relax at our Oceanfront Motel.
Campbell River, V9W 2B9, 517 Island Highway
Ph. 877 286 1156 or 250 286 1156
Whether you are traveling with family, on business, or bringing a sports team we have accommodation for you. Looking for an extended stay? Ask about our Apartment and Studio Suites.
Victoria, V9A 1L1, 123 Gorge Road East
Ph. 1-888-468-3514 or 250-386-1422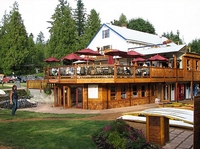 Historic Hotel & Resort with Cottages, RV Park, Campground, full-service marina, full licensed restaurant & pub, housekeeping cottages and gift shop
Quadra Island, V0P 1H0, PO Box 100 Heriot Bay
Ph. 1-888-605-4545 or 250-285-3322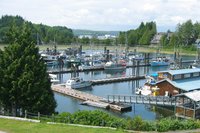 Clean & friendly motel within walking distance to restaurants, tour operators and the Wild Pacific Trail.
Ucluelet, V0R 3A0, 279 Hemlock Street
Ph. 250-726-7732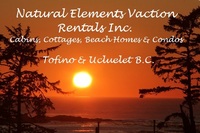 Tofino & Ucluelet / Natural Elements Vacation Rentals Inc. Over 20 plus luxurious vacation rental accommodations on the West Coast of Vancouver Island! Book Cabins, Beach homes, Apartments, Condos and Cottages online today!
Make the Inn on Long Lake your home away from home.
Nanaimo, V9T 1W6, 4700 North Island Highway
Ph. 1-800-565-1144 or 250-758-1144