Welcome to our Art Workshops guide for information about Art Workshops in Vancouver.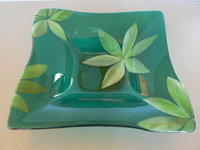 Fused Glass Artist & Teacher in Abbotsford, offers classes for those 12 to 80 years of age, plus studio space to work in.
Abbotsford, V4X 2N4, 30273 Canary Court
Ph. 604-615-6902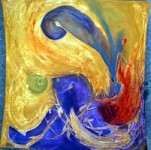 Bev Ellis, painter, sculptor, mixed media, and more: Descover the passion of this versatile artist
Atelier-style drawing and painting classes
Vancouver, V5Y 3W3, 2061 Yukon St.
Ph. 778-232-4611
ROCK SCULPTOR, Rock sculpting evolved from Michelle's time in Nursing and experience as a Licensed Auto Mechanic. Anatomy of nursing and the tools of mechanics geared Michelle for sculpting rock torsos. Influenced by Baroque era, figuative . . .
Coquitlam, V3K 6L3, sculptormichelle@live.ca
Ph. 604 777-2882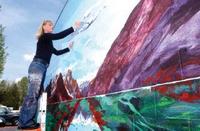 Large Scale Fine Art, Murals and Sculpture
New Westminster, V3M3Y1, Studio: 215 - 10TH Street, Studio 108
Ph. 604-786-9498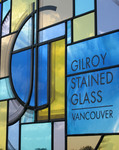 For fine art in stained glass; your enquiries from concept to completion
Vancouver, V6P 5G5, 201- 8696, Barnard St.
Ph. 604 877 7793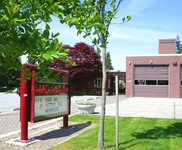 Supporting the Arts in Your Own Backyard is Extraordinary!
Delta, V4C 2L9, 11489 84th Ave.
Ph. 604.596-1025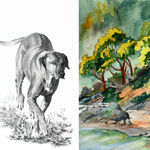 Bringing Nature to Life in graphite and watercolour , Wendy works at Art by Wendy studio/gallery, Surrey, BC. She is an Artist, Instructor and Presenter - Private Drawing Lessons available; Commissions welcomed - Pet Portraits a Specialty
Surrey, V3R0E6, 9349 152a St
Ph. 604-583-4538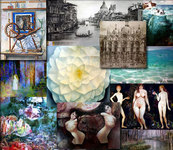 Painting lessons for children and adults. Art Gallery. Resources for Artists.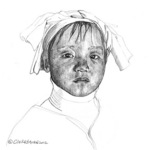 I am an artist living and working in Langley, B.C. I print original hand pulled prints, with an emphasis on portraits and figurative work. When I'm not painting, drawing or printing, I enjoy teaching drawing and painting at the Neighbourhood A
Langley, V1M3A5, 1-20059 92a Ave
Ph. 604 455 0344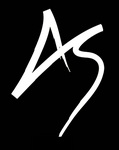 Amanda Shatzko is a multi-disciplinary visual and performing artist who loves to inspire and entertain others through the arts. Customs paintings, innovative performances, art and dance lessons
Surrey, V3T4C8, 10759 City Parkway
Ph. 888-742-8956 or 778-888-7369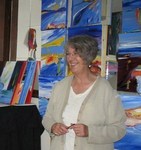 Sea to canvas Home of well-established painter Ursula E. Rettich
Abbotsford, V6G 1C6, 36186 Prairieview Dr., Sunrise Park
Ph. 604 756 3065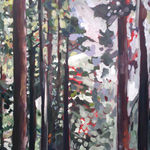 Painter and Art Educator Nature and still life genres and art courses offered through Emily Carr University Continuing Studies and private studios. Art vacations to beauty spots in the world.
Vancouver, V5L2Z2, 2063 Grant Street
Ph. 604 313 8039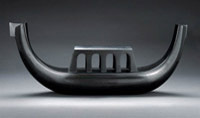 Stone Sculpture
Vancouver, V6A3T8, 1760 Vernon Dr.
Ph. 778-229-3904
Known for her colourful silk paintings and life-like coloured-pencil drawings of animals, birds and nature, Deborah operates out of her home studio, Cat & Mouse Designs, in Langley, BC and welcomes visitors by appointment.
Langley, V3A 5Y6, 20916 - 49A Avenue
Ph. (778) 895-0211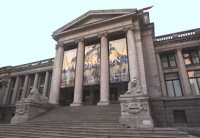 Vancouver's premier art museum!
Vancouver, BC, 750 Hornby Street
Ph. 604-662 4719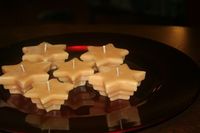 Beautiful 100% Beeswax Candles, workshops on candle making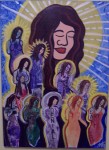 Visionary works of vibrant acrylics, assemblage and collage.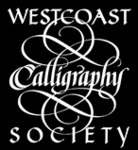 Love letters? Want to learn calligraphy? Want to meet other calligraphers? Join the Westacoast Calligraphy Society.
Vancouver, V6M 4L3, Box 18150 , 2303 West 41st Ave
Ph. 604 -000-0000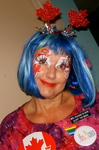 Fine Art/Children's Entertainment Bold, colorful paintings in acrylic of local and foreign landscapes, florals and more. Balloonia and Mrs. Picasso are offering elaborate professional face painting and balloon artistry.