Welcome to our Workshops/Classes guide for information about Workshops/Classes in Vancouver.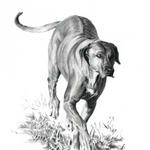 Take Your Drawing Skills to New Levels with Canadian Drawing Master Wendy Mould, AFCA - Artist - Instructor - Presenter - Drawing Classes & Pet Portraits a speciality
Surrey, V3R0E6, 9349 152a St
Ph. 604-583-4538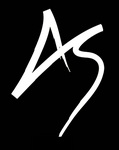 Amanda Shatzko is a multi-disciplinary visual and performing artist who loves to inspire and entertain others through the arts. Customs paintings, innovative performances, art and dance lessons
Surrey, V3T4C8, 10759 City Parkway
Ph. 888-742-8956 or 778-888-7369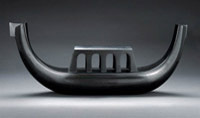 Stone Sculpture
Vancouver, V6A3T8, 1760 Vernon Dr.
Ph. 778-229-3904

Summer Forensics
Vancouver, V6A 1L3 , 240 East Cordova Street
Ph. (604) 665-3346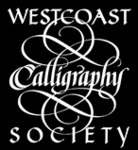 Love letters? Want to learn calligraphy? Want to meet other calligraphers? Join the Westacoast Calligraphy Society.
Vancouver, V6M 4L3, Box 18150 , 2303 West 41st Ave
Ph. 604 -000-0000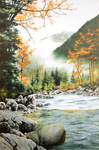 Frank does landscape watercolours and photography reflecting his love of nature and wildlife. He also offers classes & workshops in both, and has instructional videos on a variety of watercolour subjects. This limited print is titled 'Alpine Tapestry'.
Coquitlam, V3J 3B2, 965 Regan Ave.
Ph. (604) 931-0311
Meghan Carich - The Spirit of Me - Leather Spirit Masks
Surrey, V4A2M7, no address
Ph. 604 531-9571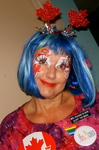 Fine Art/Children's Entertainment Bold, colorful paintings in acrylic of local and foreign landscapes, florals and more. Balloonia and Mrs. Picasso are offering elaborate professional face painting and balloon artistry.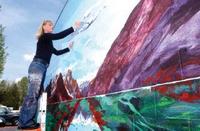 Large Scale Fine Art, Murals and Sculpture
New Westminster, V3M3Y1, Studio: 215 - 10TH Street, Studio 108
Ph. 604-786-9498
Known for her colourful silk paintings and life-like coloured-pencil drawings of animals, birds and nature, Deborah operates out of her home studio, Cat & Mouse Designs, in Langley, BC and welcomes visitors by appointment.
Langley, V3A 5Y6, 20916 - 49A Avenue
Ph. (778) 895-0211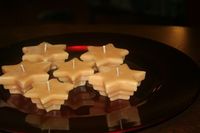 Beautiful 100% Beeswax Candles, workshops on candle making
Atelier-style drawing and painting classes
Vancouver, V5Y 3W3, 2061 Yukon St.
Ph. 778-232-4611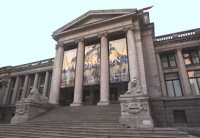 Vancouver's premier art museum!
Vancouver, BC, 750 Hornby Street
Ph. 604-662 4719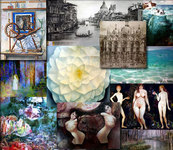 Painting lessons for children and adults. Art Gallery. Resources for Artists.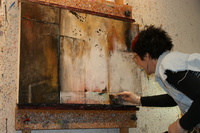 Mixed media paintings, workshops and private classes
Vancouver, V6H 3S4, 202-1650 Duranleau Street, Granville Island
Ph. 604 434 1367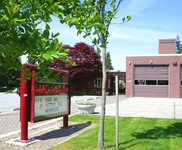 Supporting the Arts in Your Own Backyard is Extraordinary!
Delta, V4C 2L9, 11489 84th Ave.
Ph. 604.596-1025
ROCK SCULPTOR, Rock sculpting evolved from Michelle's time in Nursing and experience as a Licensed Auto Mechanic. Anatomy of nursing and the tools of mechanics geared Michelle for sculpting rock torsos. Influenced by Baroque era, figuative . . .
Coquitlam, V3K 6L3, sculptormichelle@live.ca
Ph. 604 777-2882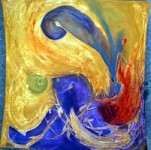 Bev Ellis, painter, sculptor, mixed media, and more: Descover the passion of this versatile artist
COME AND PAINT with Visual Artist, Therese Lydia Joseph. Offering Mixed-Media & Acrylic art lessons in a bright North Vancouver Studio located just below Grouse Mountain. Group or private classes are available for children 8-12, teens and adults.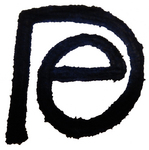 Education/Mental health
Burnaby, V3J7N3, #273-9600 Cameron St.
Ph. 7788691627