Welcome to our Workshops/Classes guide for information about Workshops/Classes in Vancouver.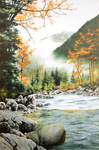 Frank does landscape watercolours and photography reflecting his love of nature and wildlife. He also offers classes & workshops in both, and has instructional videos on a variety of watercolour subjects. This limited print is titled 'Alpine Tapestry'.
Coquitlam, V3J 3B2, 965 Regan Ave.
Ph. (604) 931-0311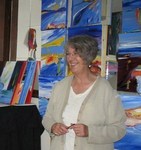 Sea to canvas Home of well-established painter Ursula E. Rettich
Abbotsford, V6G 1C6, 36186 Prairieview Dr., Sunrise Park
Ph. 604 756 3065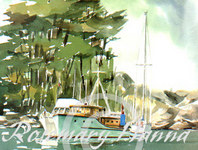 www.ArtEcoDesign.ca BEAUTIFUL ART PRINTS, COMMISSIONS, WORKSHOPS, and Original Paintings - designed by British Columbia artist/Educator ROSEMARY HANNA, MA. VIEW MARINE AND ARCHITECTURAL ART SAMPLES - WEBSITE www.artecodesign.ca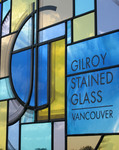 For fine art in stained glass; your enquiries from concept to completion
Vancouver, V6P 5G5, 201- 8696, Barnard St.
Ph. 604 877 7793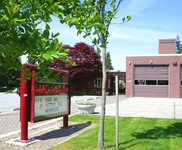 Supporting the Arts in Your Own Backyard is Extraordinary!
Delta, V4C 2L9, 11489 84th Ave.
Ph. 604.596-1025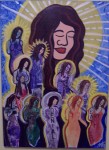 Visionary works of vibrant acrylics, assemblage and collage.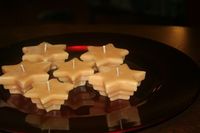 Beautiful 100% Beeswax Candles, workshops on candle making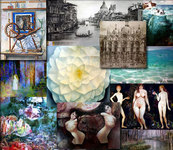 Painting lessons for children and adults. Art Gallery. Resources for Artists.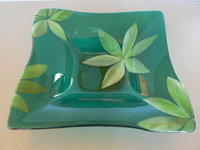 Fused Glass Artist & Teacher in Abbotsford, offers classes for those 12 to 80 years of age, plus studio space to work in.
Abbotsford, V4X 2N4, 30273 Canary Court
Ph. 604-615-6902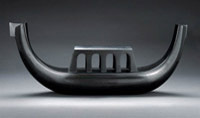 Stone Sculpture
Vancouver, V6A3T8, 1760 Vernon Dr.
Ph. 778-229-3904
Atelier-style drawing and painting classes
Vancouver, V5Y 3W3, 2061 Yukon St.
Ph. 778-232-4611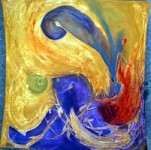 Bev Ellis, painter, sculptor, mixed media, and more: Descover the passion of this versatile artist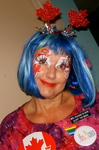 Fine Art/Children's Entertainment Bold, colorful paintings in acrylic of local and foreign landscapes, florals and more. Balloonia and Mrs. Picasso are offering elaborate professional face painting and balloon artistry.

Summer Forensics
Vancouver, V6A 1L3 , 240 East Cordova Street
Ph. (604) 665-3346
COME AND PAINT with Visual Artist, Therese Lydia Joseph. Offering Mixed-Media & Acrylic art lessons in a bright North Vancouver Studio located just below Grouse Mountain. Group or private classes are available for children 8-12, teens and adults.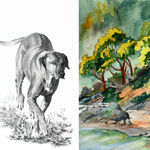 Bringing Nature to Life in graphite and watercolour , Wendy works at Art by Wendy studio/gallery, Surrey, BC. She is an Artist, Instructor and Presenter - Private Drawing Lessons available; Commissions welcomed - Pet Portraits a Specialty
Surrey, V3R0E6, 9349 152a St
Ph. 604-583-4538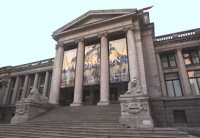 Vancouver's premier art museum!
Vancouver, BC, 750 Hornby Street
Ph. 604-662 4719
ROCK SCULPTOR, Rock sculpting evolved from Michelleís time in Nursing and experience as a Licensed Auto Mechanic. Anatomy of nursing and the tools of mechanics geared Michelle for sculpting rock torsos. Influenced by Baroque era, figuative . . .
Coquitlam, V3K 6L3, sculptormichelle@live.ca
Ph. 604 777-2882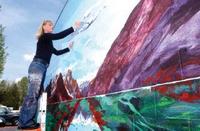 Large Scale Fine Art, Murals and Sculpture
New Westminster, V3M3Y1, Studio: 215 - 10TH Street, Studio 108
Ph. 604-786-9498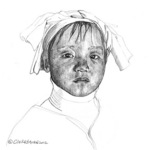 I am an artist living and working in Langley, B.C. I print original hand pulled prints, with an emphasis on portraits and figurative work. When Iím not painting, drawing or printing, I enjoy teaching drawing and painting at the Neighbourhood A
Langley, V1M3A5, 1-20059 92a Ave
Ph. 604 455 0344