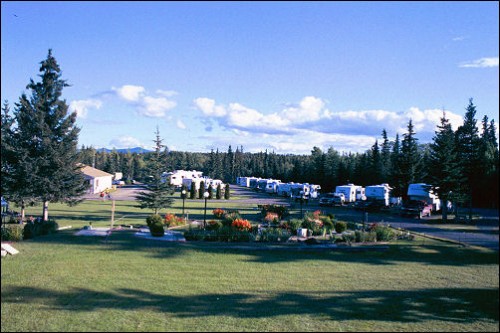 Welcome to Dave's RV Park- Escape the hum of the highway at Dave's RV Park. The rural, residential setting offers a quiet place to end your day's journey. We are just 2 miles east of Vanderhoof and only 1/2 mile off the main highway on Derksen Road.
With full facilities for RVs, motorhomes, trailers and tent camping, we are THE place to stop overnight on your way to Smithers, Prince Rupert or the Pacific Coastline.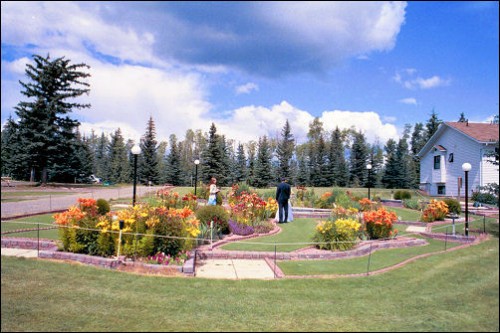 We already catered many weddings on our Property.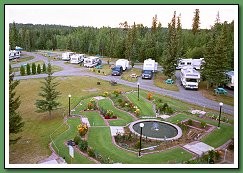 9 hole putting course - always fun for kids. An 18 hole golf course is only a 10 minute drive away.