Welcome to our Aboriginal arts/ First Nation guide for information about Aboriginal arts/ First Nation in Victoria.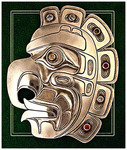 Kwakwaka'wakw artist Harold Alfred, Artworks include Wedding bands, Stained Glass, Totem poles, jewelery and carvings.
Victoria, v8R 4G5, 2560 Shakespeare Street
Ph. 250.721.5788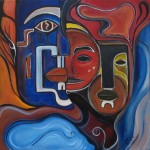 Cathay uses brilliant acrylic colours on canvas to portray a unique impressionist interpretation of the beauty of BC's Vancouver Island and her first nationís heritage.
Victoria, V8N 3H5, 4456 Majestic Drive
Ph. 250-721-3609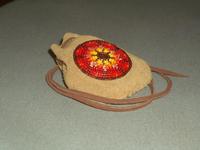 custom leather work, drum & rattle making