Welcome to our Art cards guide for information about Art cards in Victoria.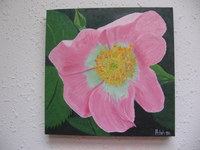 artist and writer
Victoria, V8P2C1, 1145 Rock St
Ph. 250 415 6130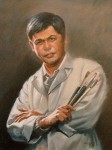 Self Portrait (24 X 30 oil)
Victoria, V9B 6C7, 2308 Evelyn Hts.
Ph. (250) 391-1241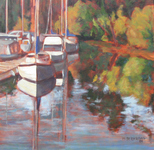 Landscapes, flowers and still-lifes in watercolour and acrylics inspired by my love for gardening, local scenes and sailing trips around the islands
Victoria, V9B 6K2, 1066 River Rd
Ph. (250) 519 4729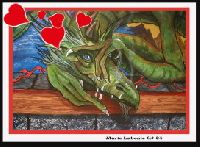 Mario Labonte artist in Victoria B.C.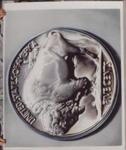 Large drawing of a small, shiny piece of metal. One in a series of mixed-media drawings in which I take a larger view of things we use daily but rarely notice.
Victoria, V8N 4W9, 1783 Triest Cresent
Ph. (250) 896-8531
Professional photography, mixed media, graphic design, publishing & teaching; events,commercial & nature photography; Next Show: March 14 - April 1 SHOWCASE 12noon - 5pm Wed-Sun - Coast Collective Gallery, Colwood.
Victoria, V8V 2Z5, 1133 Hilda St
Ph. 250-383-7777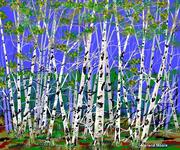 Composer-pianist-artist, specializing in computer created works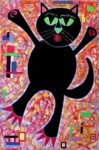 Dawn Joy's Whimsical Art Images
Victoria, V9C 2P3, 947 Walfred Road
Ph. (250) 380-1107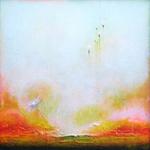 FAUNA & FLORAL & PANEL 'NATURESCAPE' PAINTINGS in encaustic acrylic. My paintings hold illuminated rhythmic energy of a potent moment with nature. Award winning professional artist, with Distinction. Active-Member of the Federation of Canadian Artists.
Victoria, V8Y1N2, 939 Walema Avenue
Ph. 250-658-0063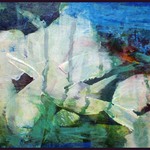 Visual artist and facilitator, Susanne Dannenberg, offers encaustic, abstract and intuitive mixed media painting group workshops and private sessions in Victoria, BC.
Victoria, V9E 2A5, 5720 Oldfield Road
Ph. 250.580.8993
Original acrylic paintings and prints from Victoria, BC artist Brandy Saturley

Welcome to Jan's Garden Studio where you will find hand painted silk scarves, art cards, and bright collages. Stylized images in bold colour combinations of birds, animals, flowers, people, fish and villages, symbolically reflect Jan's outlook.
Sidney, V8L 3H1, 10276 Resthaven Dr.
Ph. (250) 655-1007 or (250) 655-1007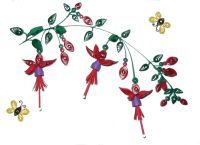 Quilling by Jenny - The Art of Paper Filigree
Victoria, V9B 2W6, 510 Goldstream Avenue
Ph. 250 478 0610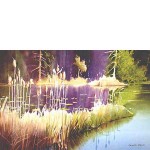 Fine Artist
Victoria, V8N 2Z4, 2025 Pauls Terrace
Ph. (250) 477-6355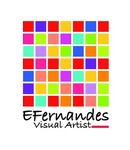 CONNECTING YOU TO THE WORLD OF COLOURS !
Victoria, V8X 4A9, 310-1005 McKenzie Ave
Ph. 250-595-7027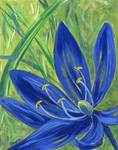 Portfolio and Information Website for Artist Caroline Stengl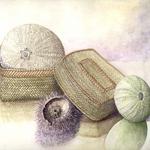 Watercolour paintings of Vancouver Island scenery. Detailed paintings of shells and beach treasures, local wildflowers. Bright watercolour and acrylic abstract paintings.
Victoria, V9C 4A9, 135 Cliff Drive
Ph. 250-478-4358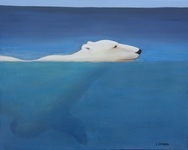 Laura Jacobson Studio
Victoria, V8X2Y3, 877 Leslie Drive
Ph. 250 361-4828
Kristi's work can be found both in children's books and local galleries. Her acrylics, mandalas and children's illustration have a trademark antique sepia look. Recent works currently at Sooke Harbour House and various local gallery venues.
Victoria, V8N 4Z7, 1481 Elnido Road
Ph. 250-477-7464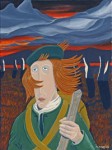 the art of ken horn
Victoria, V8P1L2, 1621 Knight Ave
Ph. 595 8924