Welcome to our Crocheting guide for information about Crocheting in Victoria.
Total listings: 2 Showing: 1-2
Page:

[1]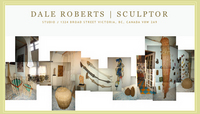 Sculptor/mixed media artist and collector of most everything!
Victoria, V8W 2A9, Studio J, 1324 Broad Street
Ph. 250 884 4962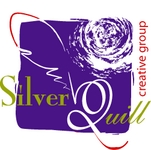 Multimedia Visual Communications including animation, graphic design, illustration, photography, textiles arts and fine art education.
Victoria, V8X 1C8, 3125 Somerset Street
Ph. Please call collect or 250 220 4949
add your listing