Welcome to our Drawing guide for information about Drawing in Victoria.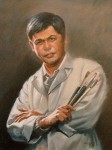 Self Portrait (24 X 30 oil)
Victoria, V9B 6C7, 2308 Evelyn Hts.
Ph. (250) 391-1241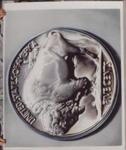 Large drawing of a small, shiny piece of metal. One in a series of mixed-media drawings in which I take a larger view of things we use daily but rarely notice.
Victoria, V8N 4W9, 1783 Triest Cresent
Ph. (250) 896-8531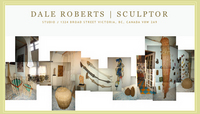 Sculptor/mixed media artist and collector of most everything!
Victoria, V8W 2A9, Studio J, 1324 Broad Street
Ph. 250 884 4962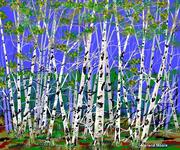 Composer-pianist-artist, specializing in computer created works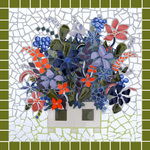 Indoor/Outdoor Mosaic Panels, Acrylic Painting, and Nursery Prints for Kids' Rooms
Victoria, V8X 1Y5, 3855 Saanich Road
Ph. 250-475-0820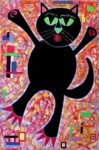 Dawn Joy's Whimsical Art Images
Victoria, V9C 2P3, 947 Walfred Road
Ph. (250) 380-1107
Artist: James Dodd - Acrylic on Panel - Near St. Affrique, France
Victoria, V8P3J5, 3935 Cumberland Road
Ph. 250 727-7117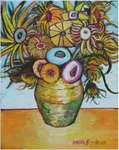 Dominic Fetherston ART
Original acrylic paintings and prints from Victoria, BC artist Brandy Saturley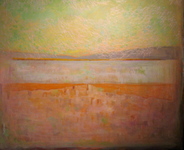 colorfield acrylic collage on canvas
Victoria, V8Z 6Y9, 6566 Tamany Dr.
Ph. 250-544-0404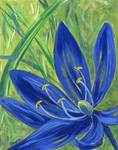 Portfolio and Information Website for Artist Caroline Stengl
Expressionism, experimental
Victoria , V8P 1H4, 1657 McRae Ave.
Ph. 12508935822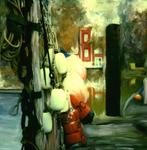 Ladner Slough
Victoria, V9A 4S8, 1206 Lockley Road
Ph. 250 220-6719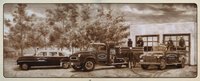 Murals and other Creative Endeavors
Victoria, V8T 2L8, 636 Dunedin St.
Ph. 250-595-8610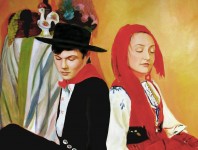 Award winner! - Commission a Portrait or Illustration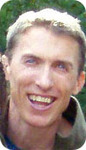 Intuitive Personal Portraits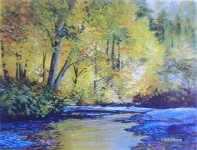 acrylic paintings
Victoria, V8Z 5N3, 4530 Markham Street
Ph. (250) 477-4024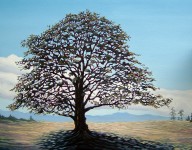 Fine Artist
Victoria, V8N 3R7, 4131 Tyndall Ave
Ph. 250-477-6957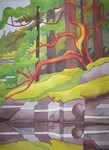 Joanne Thomson, Artist. This Victoria based artist is best known for her wonderful renditions of the inner forest and her "bottled" series of paintings. Thomson teaches with Royal Road University and the University of Victoria Continuing Studies departm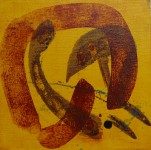 Visual artist
Victoria B.C., V8T 5K3, #203, 330 Waterfront Crescent
Ph. 250 598 9432