Welcome to our Pottery guide for information about Pottery in Victoria.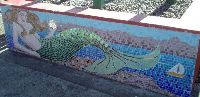 Mosaic, Glass, Sculpture
Victoria, V8V 1S9, 608-647 Michigan St.
Ph. 250-385-2541
Functional Stoneware by Katy Adams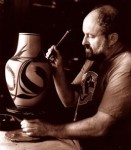 Decorative Porcelain and Glaze Paintings
Victoria, V9C 3Z4, 4283 Metchosin Rd.
Ph. 250 474-2676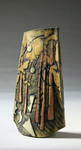 Stoneware and Raku
East Sooke, V9Z 1A2, 42 Seagirt Road
Ph. 250-642-7620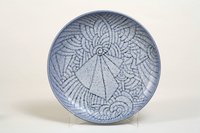 Clayworks in stoneware and porcelain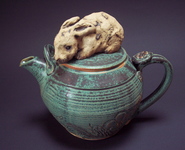 Pottery and clay sculpture. Animals, fish and insects are frequent themes. Studio and gallery in the woods. Please phone for directions.
Victoria, V9E 2A3, 178 Ross Durrance Road
Ph. (250) 652 5434
South Vancouver Island Potters Guild is open to all skill levels of potters and anyone interested in clay or the ceramic arts.
"Fired Up! Contemporary Works in Clay" is a diverse group of professional BC artists who collectively promote awareness, appreciation and excellence in the ceramic arts.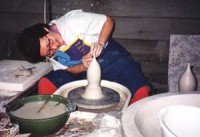 Decorative and Functional Porcelain
Victoria, V9C 3Z4, 4283 Metchosin Rd.
Ph. 250 474-2676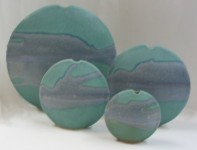 Pottery.
North Saanich,, V8L5T8, 10251 West Saanich Roed,
Ph. 250-656-6712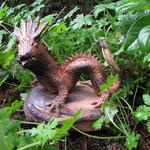 One of a kind handbuilt pottry
Victoria, V8N 3C4, 4170 Cedar Hill Road
Ph. 250-477-7032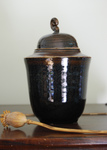 Creative and Functional Pottery
Victoria, V8X4B4, 922 Nicholson St
Ph. 250-479-8559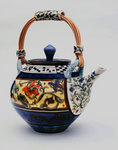 Cindy's current work is colourful high-fire porcelain and stoneware pottery designed for use in the home, to commemorate special occasions, or to add a whimsical touch to the garden.
Victoria, V8T 2J7, House B, 1520 Edgeware Rd
Ph. (250) 592-8257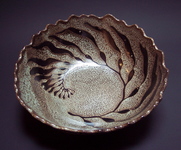 Studio and Gallery at Winter Creek Pottery, Victoria, 178 Ross Durrance Road, phone (250) 652 5434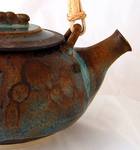 Renee Sala's pottery website!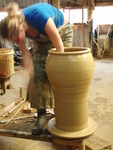 Ceramic Studio
Victoria, V8Z 6J6, 3164 B Gamma Street
Ph. (250) 508-7691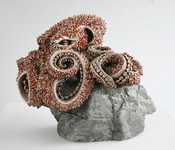 Tina Fyfe is an artist currently specializing in ceramic and mixed media sculpture.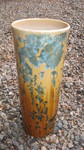 Ieuan Edwards Pottery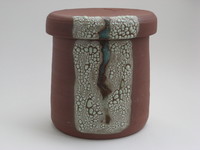 Elaine, a graduate of Ontario's Sheridan College of Art and Design, has worked with clay for over fifteen years. She creates functional pottery for everyday use and enjoyment.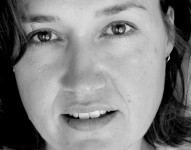 Multi-media artist/designer