Welcome to our Sketching guide for information about Sketching in Victoria.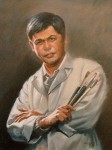 Self Portrait (24 X 30 oil)
Victoria, V9B 6C7, 2308 Evelyn Hts.
Ph. (250) 391-1241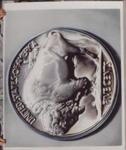 Large drawing of a small, shiny piece of metal. One in a series of mixed-media drawings in which I take a larger view of things we use daily but rarely notice.
Victoria, V8N 4W9, 1783 Triest Cresent
Ph. (250) 896-8531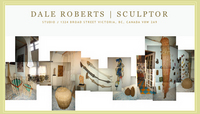 Sculptor/mixed media artist and collector of most everything!
Victoria, V8W 2A9, Studio J, 1324 Broad Street
Ph. 250 884 4962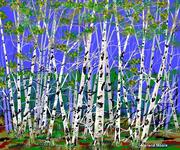 Composer-pianist-artist, specializing in computer created works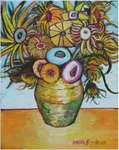 Dominic Fetherston ART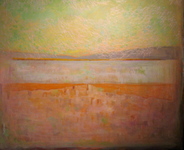 colorfield acrylic collage on canvas
Victoria, V8Z 6Y9, 6566 Tamany Dr.
Ph. 250-544-0404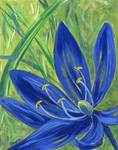 Portfolio and Information Website for Artist Caroline Stengl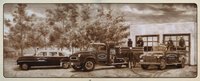 Murals and other Creative Endeavors
Victoria, V8T 2L8, 636 Dunedin St.
Ph. 250-595-8610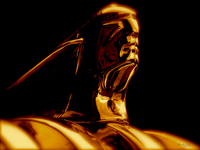 Artisan Photographer more to view at Zuka Studios on facebook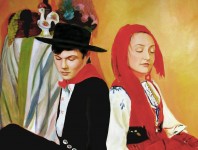 Award winner! - Commission a Portrait or Illustration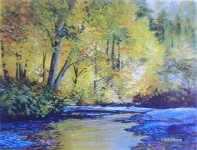 acrylic paintings
Victoria, V8Z 5N3, 4530 Markham Street
Ph. (250) 477-4024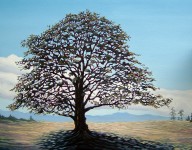 Fine Artist
Victoria, V8N 3R7, 4131 Tyndall Ave
Ph. 250-477-6957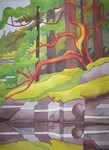 Joanne Thomson, Artist. This Victoria based artist is best known for her wonderful renditions of the inner forest and her "bottled" series of paintings. Thomson teaches with Royal Road University and the University of Victoria Continuing Studies departm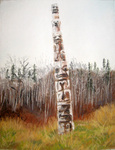 Elizabeth Thomson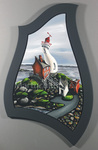 Martin Machacek: Martycultural Art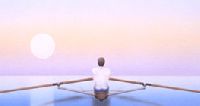 Visual Art: Contemporary Symbolic Landscapes with a definite West Coast flavour - Steve reflects his personal relationship with the natural environment of his world in his evocative airbrushed images.
Victoria, V9C 1Y1, 3339 Hockering Rd
Ph. 250 478-6293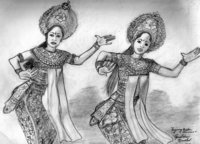 Black & White drawings of days gone by of Victoria &Sidney. To order for a painting of your choice please e-mail details.An interesting book biography of a woman pioneer from the former Dutch East Indisch In Dutch next translated in English
Sidney, V8L-4E3, 9927 Swiftsure Place
Ph. 250-655-l649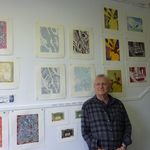 Printmaking; Drawing
Victoria, V8N 1H9, 1797 Hartwood Place
Ph. 250 803-0150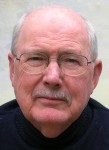 Paul's Art Portal
Victoria, V8X 2N8, 4505 Edgewood Place
Ph. 250-658-3181
Alex's Gallery