Welcome to our Stone carving guide for information about Stone carving in Victoria.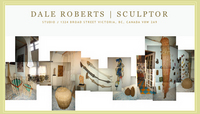 Sculptor/mixed media artist and collector of most everything!
Victoria, V8W 2A9, Studio J, 1324 Broad Street
Ph. 250 884 4962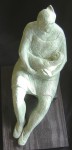 SCULPTURES - Clay, Stone & Metal
Victoria, V9E 2H5, 5361 Sparton Road
Ph. (250) 479-5614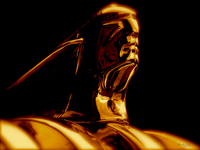 Artisan Photographer more to view at Zuka Studios on facebook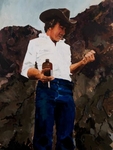 Leigh uses energetic line and color to produce intriguing work in both Acrylic paint and original prints. The resulting bold imagery allows the viewer their own interpretation of human figures in their environments.
stone sculptures
Victoria,, V9E 2A8, 5635 Forest Hill Road
Ph. (250) 479-4165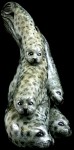 Craig Benson-Carvings in stone, wood & bronze
Piers Island, V8L 5Y7, 23 McKenzie Crescent
Ph. 2506563617
Pristine Gemstones, rogerio graca, Victoria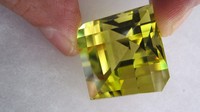 The Ilusion Cut is one of my many unique gemstones.All the unique cuts I offer are my own design using a precision cut machine in which the optical property and best proportion of the gem is met.
Victoria, V8R6S4, PO Box 5554 stn B
Ph. 250-595-6517
Touchstone Studio, Metchosin
Stone Sculptor, Lesley Forman, creates all of her pieces using hand tools from the stonecutter's toolbox-carving knives or a chisel & hammer. Wet-sanding, oiling and hand polishing finish each piece.
Victoria, BC, V9C 3Z3, 4495 Happy Valley Road
Ph. 250-893-6708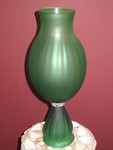 I focus on glass blowing and stone sculpture - a wide variety of styles and stones are used
Victoria, V9C3Z2, 250 Pearson College Dr
Ph. 250 474 -0354