Welcome to our Tours guide for information about Tours in Victoria.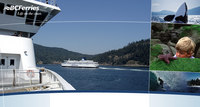 Life on the coast
Victoria, V8V 4V2, 1112 Fort Street
Ph. 1-888-223-3779 or 250-386-3431

Vic West Studio Tour
Victoria, V9A 3B5, 309 Skinner Streeet
Ph. 250 477 4767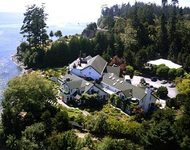 We would like to introduce you to Sooke Harbour House, one of western Canada's premier resorts.
Sooke, V9Z 0T4, 1528 Whiffen Spit Road
Ph. (250) 642-3421 or (250) 642-3421