Welcome to our Workshops/Classes guide for information about Workshops/Classes in Victoria.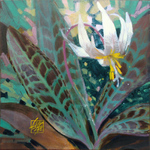 Ken Campbell Fine Art. Paintings & Drawings, Workshops, LE Giclees
Victoria, V8P 3V2, 3485 Diana Road
Ph. (250) 592-8999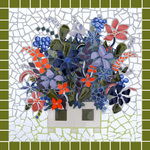 Indoor/Outdoor Mosaic Panels, Acrylic Painting, and Nursery Prints for Kids' Rooms
Victoria, V8X 1Y5, 3855 Saanich Road
Ph. 250-475-0820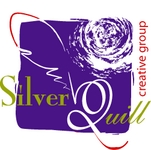 Multimedia Visual Communications including animation, graphic design, illustration, photography, textiles arts and fine art education.
Victoria, V8X 1C8, 3125 Somerset Street
Ph. Please call collect or 250 220 4949

mixed media artist
Metchosin, V9C3Z1, 525 Boblaw Place
Ph. 1 250 391-0731
Art for the Heart
Victoria, , V8X4A9, #119-1005 McKenzie Ave
Ph. 250 360 2839
a small strong contemporary fine art gallery, featuring the work of Canadian artists who have distinctive and award-winning style. We focus predominantly on abstract and figurative works in a modern genre.
victoria, v8r 1e5, 2033 Oak Bay Avenue
Ph. 250-881-0462

Painter, printmaker and poet!
Expressionism, experimental
Victoria , V8P 1H4, 1657 McRae Ave.
Ph. 12508935822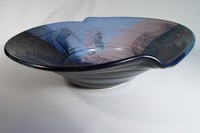 Pottery-handmade items for food and flowers, function and fun in many colours. Small classs given, adults
Victoria, V8S 3Z6, 1009 Richmond Ave.
Ph. 250-388-4110
Beauty and luxury explored through abstraction!
Victoria, V8Y 2V2, 4606 Boulderwood Dr.
Ph. (250) 381-1688
Rael Studios, Victoria BC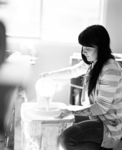 Mud Sweat and Tears A fresh face to functional Ceramics. Paige Coull uses fine porcelain to invoke her love for textiles, photography, altered art and vintage design. Drop by her studio to hold each piece and see where they are created.
Victora, V8t4A3, 3461 Shelbourne St
Ph. 250-886-9047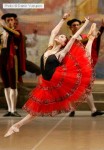 Russian Ballet Studio
Victoria, V8Z3K9, 3277 Douglas street
Ph. 250 598 5484 ,250 475 2585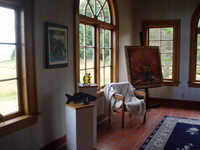 The Coast Collective at Esquimalt Lagoon will be a dynamic, exciting centre promoting local art and culture. A destination for tourists and local residents alike, the elegant gallery and gift shop will showcase the best work of Island artists, young and o
Colwood, v9c1y8, 3221 Heatherbell Rd.
Ph. 250-391-5522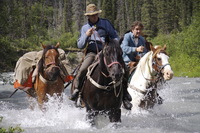 Artist that looks at children's rights, wildeness and war
Victoria, V8S3T7, 1016 Verrinder Avenue
Ph. 250 884 6828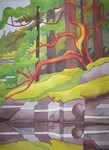 Joanne Thomson, Artist. This Victoria based artist is best known for her wonderful renditions of the inner forest and her "bottled" series of paintings. Thomson teaches with Royal Road University and the University of Victoria Continuing Studies departm

Mavis has been quilting for 12 years. She loves applique, both traditional and fusible, and traditional machine piecing but continues to explore different techniques.
Victoria, V9E 2C3, 370 Hector Road
Ph. 888-592-6089 or 250-592-6089
I'm an Oil Painter, painting people, landscapes and still life. I also teach introduction to oils- 2 hr sessions.
Victoria, V9A2Z9, Pine Street
Ph. 250-480-2577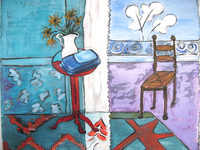 Summer Workshops
Victoria, V8T 4E1, 2549 Quadra Street
Ph. 250 380-3500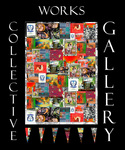 Artist Run Gallery in the heart of Fernwood
Victoria BC, V8R 6N3, 1311 Gladstone Avenue
Ph. 250- 590-1345