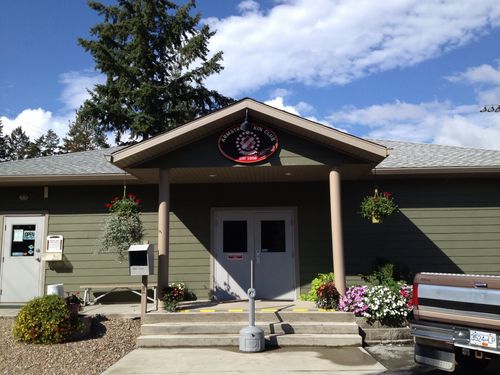 Corner of Pleasant Valley Rd. & Park Dr. Downtown Armstrong.

Full hooks, power, water, server, cable and wi-if.
Washrooms - Free Showers.

Pets Welcome.

Camp Hosts on Site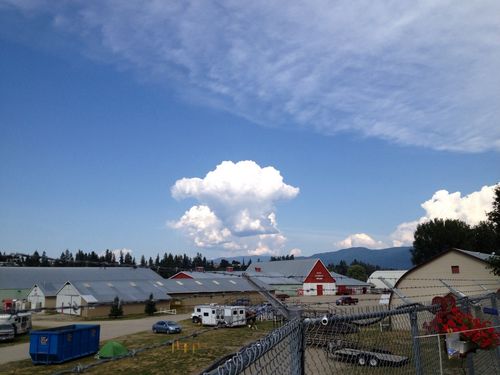 Located right behind the Fair Grounds.

Across the street from Memorial Park and Pool.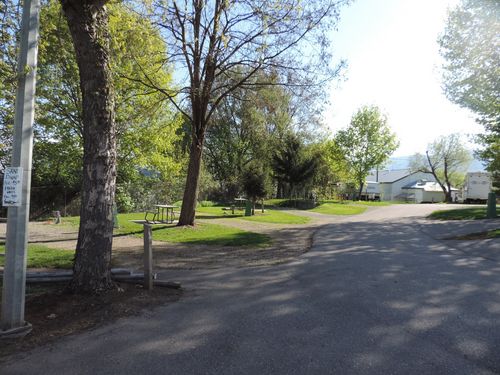 All sites are easy to access, some pull thrus.

We can accommodate any size RV.

Sites are up to 70 feet long.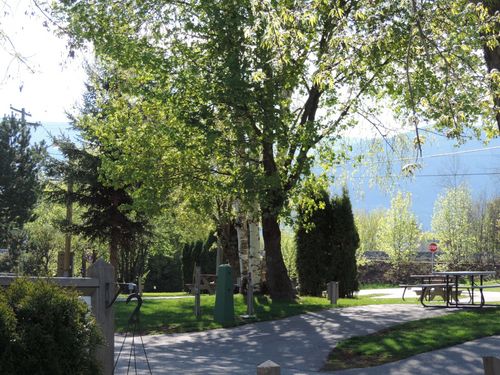 Explore all Armstrong's Unique Shopping or take a wine tour, golf, fish or the Caravan Theater.

Come and Enjoy the Little Park that Can!