CanaDream has a fleet of more than 800 vehicles available for hire or rent from seven locations across Canada. CanaDream makes it easy for you to take a motorhome vacation anywhere in Canada and Alaska with a choice of rental vehicles for one to six people.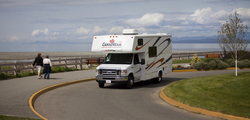 Whether you choose to rent a truck camper, a van conversion or a Class C motorhome, you can be sure that your CanaDream RV will enable you to experience Canada at your own pace.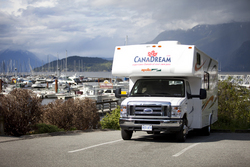 The Vancouver (Delta) location for CanaDream RV Rentals is an ideal starting point for motorhome tours throughout beautiful British Columbia. CanaDream has a wide selection of Motorhomes, RVs and Campers that can be rented year round.