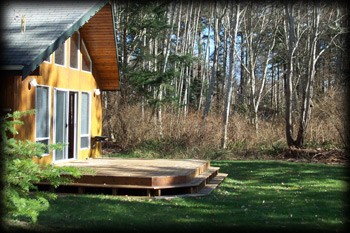 We invite you to escape to Saltwater Surround Sounds retreat! This clean, cozy island dream has all the necessities of a city perfectly located nowhere near it. Scenic Sandpiper Beach is located just a few minutes walk off your private patio.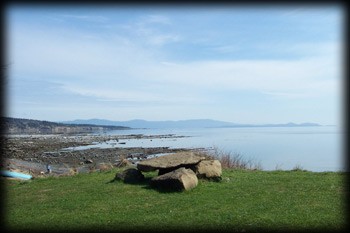 One of the most seclusive beaches on Hornby Island lies just a 4 minute walk from this private yard. Here you can catch the best sunrises in the world. Look out to the amazing seascapes from a higher bluff and catch the whales passing thru the channel. Find a spot in the grassland elevations, wave watch, and sight the many eagles swirling the old arbutus trees.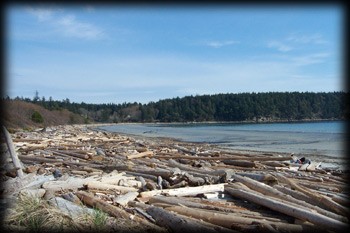 With you, your family, & your friends in mind we have everything waiting here to make your stay as enjoyable as possible.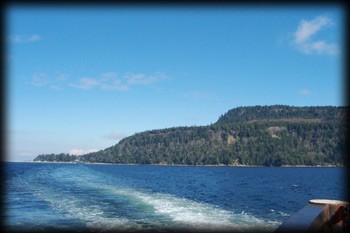 "Our mission is to easily provide you with a unique retreat getaway by providing a service that will keep you coming back every year."