Kathy Crawshay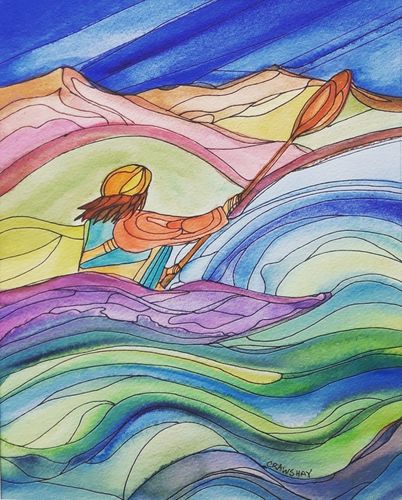 KATHY CRAWSHAY

Experiencing the world is an integral part of Kathy's art making process. She finds beauty in remote mountain tops, Cariboo lakes, and Cariboo people. She is mesmerized by the energy and excitement of translating her experiences into her art.

Kathy has a fascination with light and colour which lends to her ability to paint scenes that are more intense and alive than seen by the naked eye.

Crawshay has been exhibiting her work since 2007.

She currently paints in her studio on the side of Horse Lake, near 100 Mile House, when it's not nice enough to be outside playing.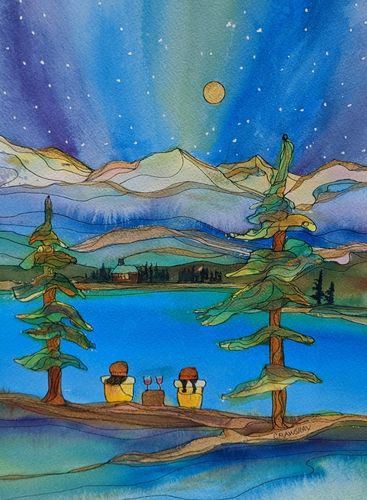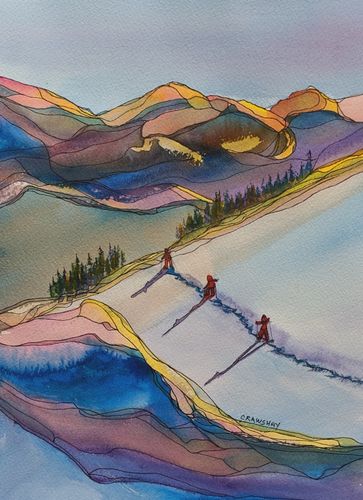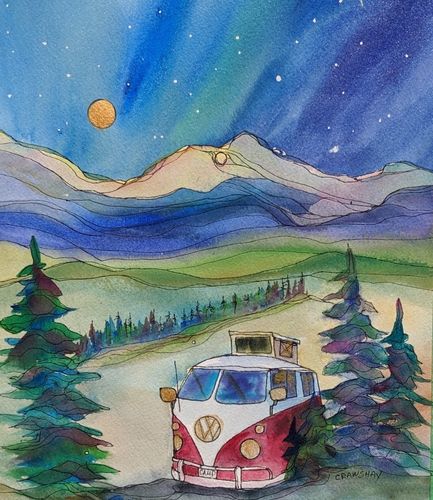 If you wish to see more of Kathy's art you can go to her web page at EBSQ linked here or her Facebook page www.facebook.com/crawshayart


...or drop into Parkside Art Gallery, Higher Ground, or Rise and Grind in 100 Mile House