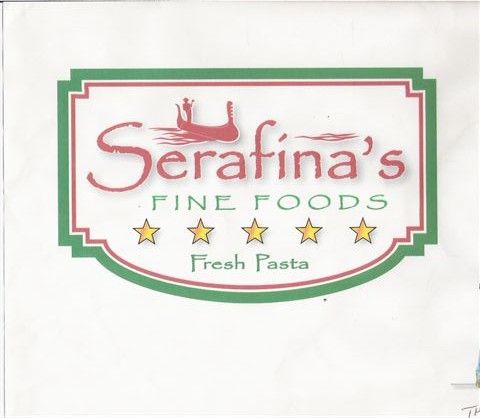 NOW OPEN TO THE PUBLIC

Vancouver Island's Finest Italian Food

Enjoy the smells, tastes and sights

Enjoy fine Artwork from local artists.
You can order your home made lasagna or canneloni -
Ask Serafina to cater a dinner party.
Sara and Mark will come to your home and prepare a four course meal from appetizer to dessert for 6 - 16 people.

Made with the finest of ingredients (no filters or artificial colour)

Our Raviole are served in some of the finest restaurants and sold in speciality markets from Campbell River to Victoria and Sidney!

Wine kits are also available, including all items to make home made wine.
We carry all top-of-the-line kits and we'll help you get started!