Accommodation details
Whale Watching Sunset Tours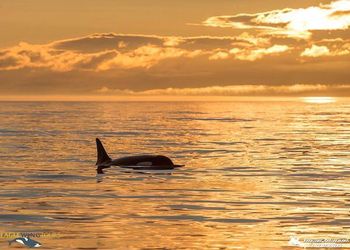 Avoid the crowds and travel straight to the whales. These tours depart shortly after dinner time, in turn allowing you to view the whales with fewer boats, less people, and in a truly unique atmosphere while the sun is setting. Save time and money by going at the end of the day!

Included in the Tour:

-Whale Guarantee Program! (On 3 Hour Sunset Tour only)
-Wildlife viewing
-On board wildlife identification kits
-Binoculars, gloves, hats, sunglasses, sunscreen, blankets
-On board Naturalist/Biologist
-On board washrooms for all of our boats!
-Hydrophone—you'll actually hear the whales!
Rates: Persons 2-88
Time
Please request our current rates by email or phone.
Please see website for more details or call the office at 1800-708-9488 OR 1-250-384-8008. Thank you :)