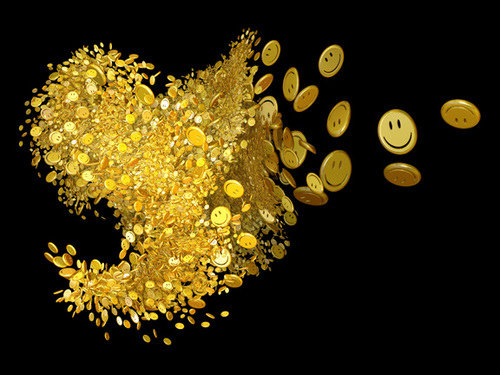 Suzanne DeStaffany is originally from Friday Harbor, Washington, making Victoria her adopted home since 1997. A computer-based artist/illustrator and photographer, she creates a wide scope of subjects within a mostly electronic medium. Images are printed using archival inks on acid-free watercolour papers. Her professional background includes graphic design, medium- and large-format printing, a year of headstone design.

In some works, she combines fractal mathematics with familiar icons from everyday life. Kaleidoscopes are also a favourite theme; photographs from her travels transform into dazzling patterns that belie their unlikely origins. Future endeavors include the adaptation of her designs for the textile industry.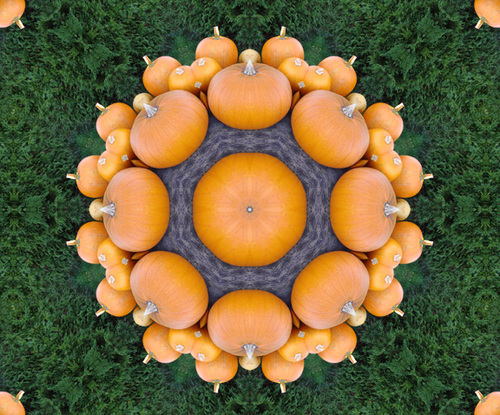 (Detail from kaleidoscope 'Pumpkin Patch')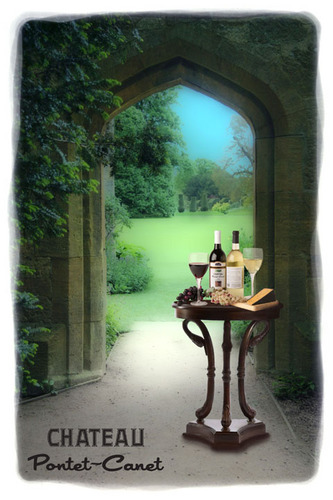 Example of photography and image compositing in Photoshop, for student project.