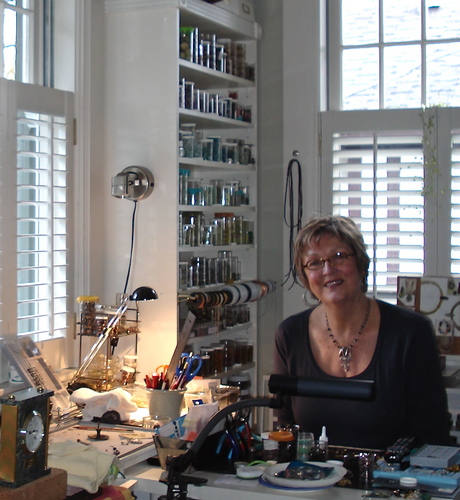 victoriaROX Jewellery Design is the source of unique, one of a kind jewellery pieces crafted by Jean Melvin of Victoria, BC.


Jewellery designs are often inspired by the cultural and ethnic source of the stones, metals and materials used in each piece.

victoriaROX work can be seen in local shops and galleries around the lower Vancouver Island, BC, area as well as in Nelson, BC, where most pieces are created.