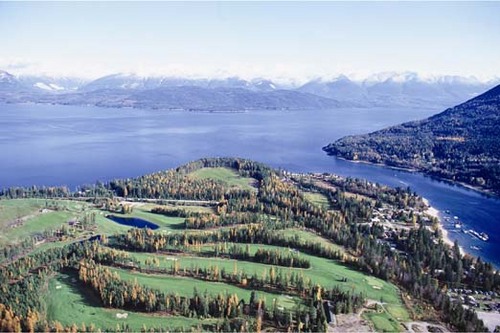 Relax, read a book, watch the osprey fly by, and savour the simple life. Or go for it with world-class golf, a 3-day hike in the forest, and some showboat waterskiing!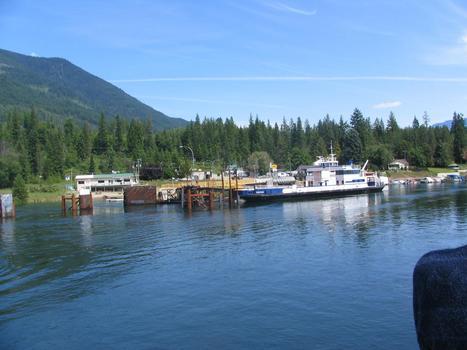 Much more than a couple of fun shops and restaurants at the ferry landing, the "greater metropolitan Balfour area" has more than 60 businesses and 1,200 residents. By the way, it's not "Bal Fore," but "BAL fer." Just humour us. Balfour's sparkling jewel is, of course, the world-class, Les Furber-designed Balfour Golf Course. Don't be fooled by the unpaved parking lot or modest clubhouse.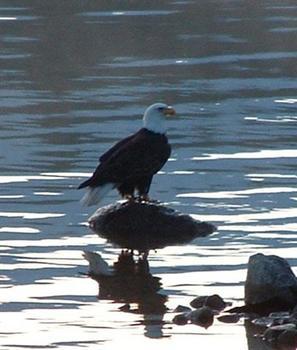 These "Things to Do" are contributed by both locals and visitors. There's no intention of promoting anything, except something fun to do that you maybe hadn't thought of.