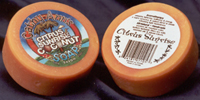 Kootenay Coconut Soap is a small, family-run business nestled in the mountains of south-eastern British Columbia on beautiful Kootenay Lake.
Having been established since the early 90's, by Cathy-Ann, Kootenay Coconut Soap crafts high-quality, eco-friendly and vegan bath products at affordable prices.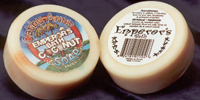 Our soaps are 100% guaranteed to be free of any animal by-products, artificial colours or chemical fragrances. Our coconut oil based soaps form a rich, dense lather even in cold water. They rinse off quickly and fully to leave your skin feeling sqeaky clean.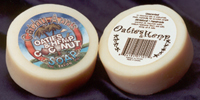 Our Bath Salts, Bath Bombs and Body Scrubs will leave you feeling fresh and pampered. Our bath bombs are made with the finest epsom salt, rich moisturizing oil and pure botanical essential oils.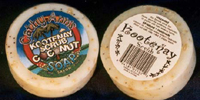 It is with great pleasure that we may present to you some information about these products and add you to our list of satisfied customers.