The wide line up of entertainment begins here. If it's theatre, comedy, magic or opera British Columbians love it all. Why? Because it's all here!

Total listings: 1 Showing: 1-1
Page:

[1]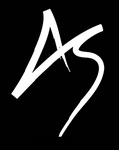 Amanda Shatzko is a multi-disciplinary visual and performing artist who loves to inspire and entertain others through the arts. She offers fresh innovative ideas to the world of performance and painting.