British Columbia's residents have spoken! By emphasizing how they prefer to see the world; cleaner air, more pure water solutions, recycling programs, improved waist removal systems and more sustainable living has encouraged the government and communities to take a holistic approach to healthier living. BC's looks to lead by example, through supporting our environment, improving anti-smoking by-laws, implementing employee mental health programs, and by creating some of the finest wellness retreats in the world.

Total listings: 3 Showing: 1-3
Page:

[1]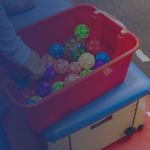 Abilities Neurological Rehabilitation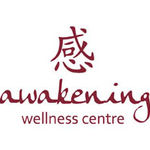 Awakening Wellness is your Centre in Victoria for wholistic therapies including Traditional Chinese Medicine, Acupuncture, Energy Medicine,, Massage, Colon-Hydrotherapy, Ayurveda, Nutritional Councelling, as well as supporting products and education..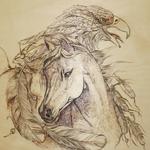 The Way of The Medicine Horse, Central Saanich
Medicine Horse Healing ~ Equine Facilitated Wholeness Gentle energy sessions with the herd of five Medicine Horses. We are also 'home' to eagles, ravens among many others.