Total listings: 4 Showing: 1-4
Page:

[1]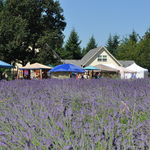 Cowichan Valley Lavender Labyrinth & Farm, Christopher Carruthers, Cowichan Valley
Nestled in the Cowichan Valley, close to Duncan, the two acre farm is a world away from the rushes of city life, & a short hour north of Victoria or south from Nanaimo. Stroll in our lavender labyrinth, rest on one of the benches and relish the serenity a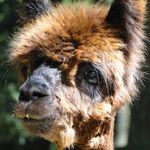 Sustainable farming is what we practice here on our 10 acre farm. We are known for our herbal teas, salves and our alpaca sheep products.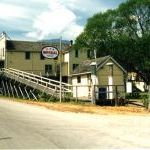 Located near the junction of the Harrison and Fraser Rivers, the Kilby Store and Farm stands as the only reminder of the once thriving community of Harrison Mills.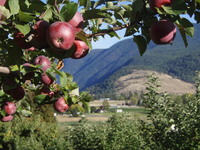 a unique agritourism visit - with artistan gallery and organic farm tours