With its dynamic cities, fabulous landscape and mild seasonal climate, it is no wonder why British Columbia has become Canada's most sought after property. British Columbia is renowned for its healthy life style, urban living, agricultural lands, and family residences. Enjoy the outdoor splendors, great business opportunities and the diverse arts & cultural scene! Come visit us, come live with us!

Total listings: 1 Showing: 1-1
Page:

[1]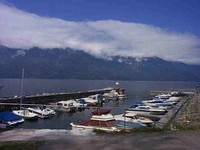 A getaway from the everyday.