"Lilies Of The Evening" by John F. Mortenson
30" x 36" - Oil on Canvas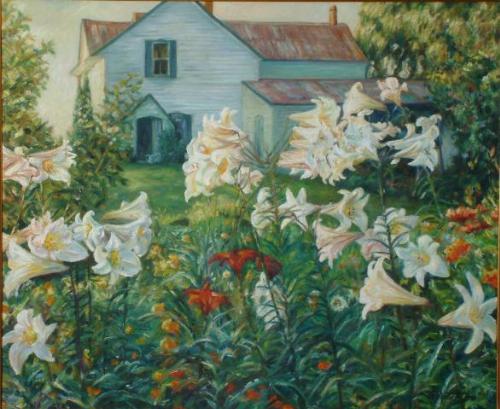 John paints in oils, watercolours and chalk pastels in a post-impressionist style. In the studio you will find a variety of local motifs as well as work produced during his travels throughout North America and Europe. John also accepts commissioned works.


"Evening In The Superstions"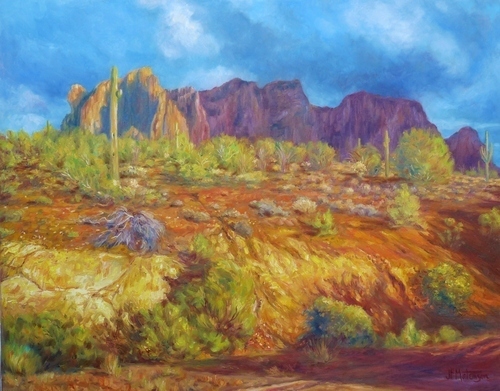 "Fiery Sunset" by John F. Mortenson
24x30" Oil - On Canvas



"In The Oriental Garden"

oil/canvas 24" x 30"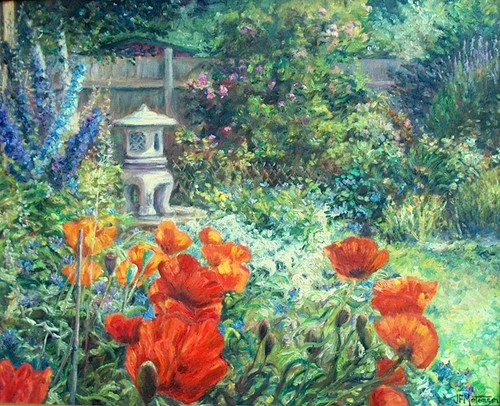 "View From An Old Orchard, Comox Valley
oil/canvas 24 x 30