Total listings: 6 Showing: 1-6
Page:

[1]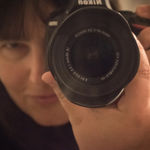 Fine Art Photography and Woodcarving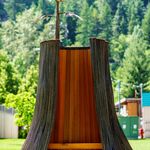 Castlegar Sculpturewalk is an annual exhibit of outdoor sculptures, located on a walking tour in downtown Castlegar. Viewers vote for their favourite via ballot - the winner of the People's Choice award is purchased for the permanent collection.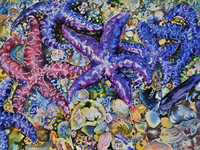 Sandra Donohue - Watercolours Etc.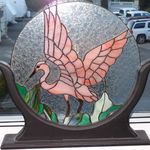 Stained Glass created by a seasoned artist over 40 years experience. Let us create a glass master piece of your or our design. All the colours of the rainbow, also multiple bevel glass designs various sizes and shapes. We also do Stained Glass repairs