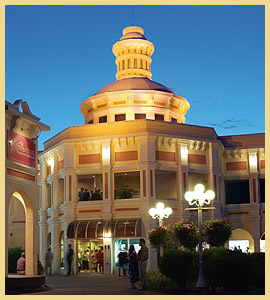 Experience the Chemainus Theatre Festival! If you haven't visited us before, you're in for a delightful and inviting afternoon or evening of shopping, dining, music, conversation…and theatre!

Immediately upon entering Chemainus… "The Little Town That Did", you will notice our beautiful, Italianate building, and as you step through the doors of our lobby, look up to see the domed rotunda, towering above the lobby.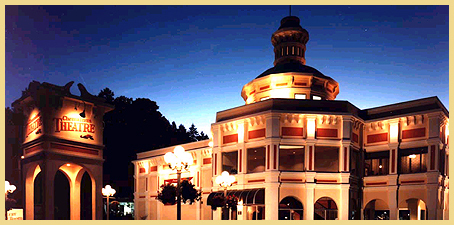 The Theatre is a very intimate space that holds 274 people, with an excellent view from every seat. The floor of the auditorium is raked so all our patrons can get the best view possible. The whole building is wheel chair accessible, be it the main floor, or the second floor via the elevator.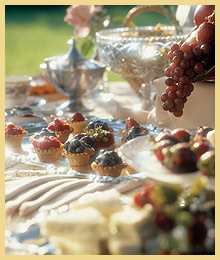 The complete Chemainus Theatre Festival experience begins in the beautiful Playbill Dining Room. Great food, warm hospitality, and live music will ensure that your visit with us is a special occasion!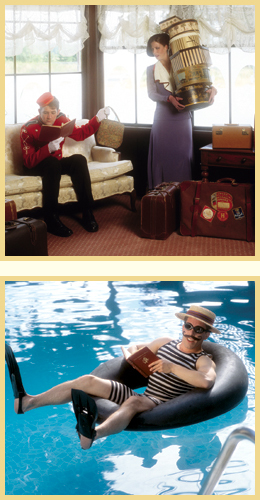 For a Theatre Destination Holiday call us and book a Theatre & Hotel package - it includes: Theatre Tickets, a pre-show Lunch or Dinner in the Playbill Dining Room, Breakfast and Accommodations in the brand new Best Western Chemainus Festival Inn - a 75 suite hotel. Relax and treat yourself to a massage at the spa-fitness club, and go swimming in an indoor pool with a mountain vista view. The hotel is conveniently situated just a few blocks from the theatre and across from Mount Brenton Golf Course.