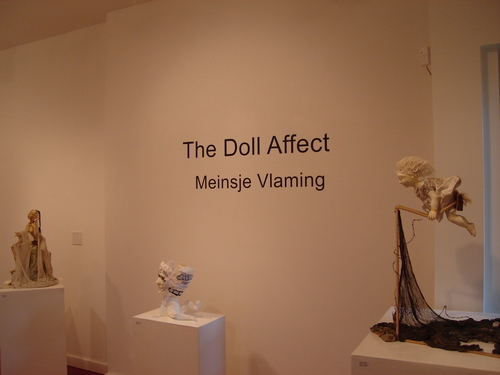 Affect-(aff-fect) is a psychological term meaning the conscious aspect of an emotion apart from any physical or behavioral reaction.
It also means a visible display of an emotional experience.
If you lack affect you don't experience any inner feelings.
The dolls I like to exhibit are a visible display of inner feelings.
These feelings are reflecting on situations and memories that are important to me.
These are actual situations, recognizable to an audience.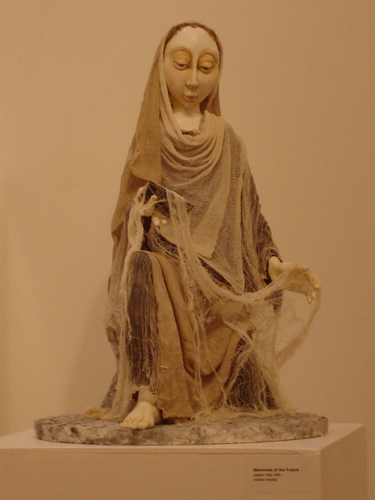 Memories of the past,the figure is inspired by the characters from old Flamish masters paintings.In her hand she hold a computer chip.....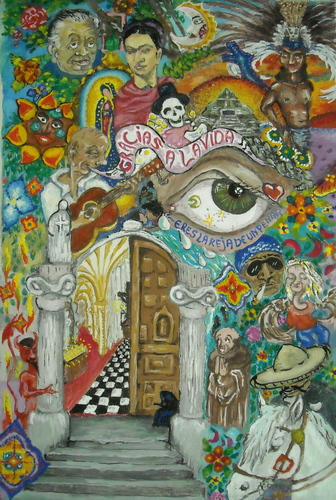 Memory paintings.
Every painting tells a story of a journey, an experience, a life, a dream.


Memories; pieces of live, pieces of stories


Mexico city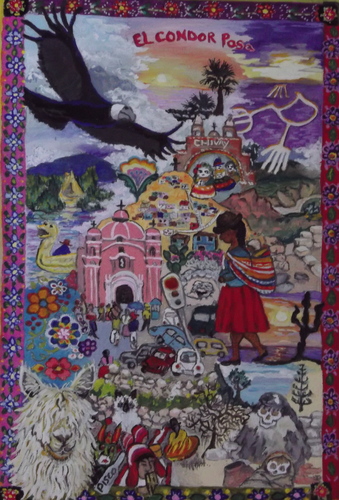 El condor pasa.
Peru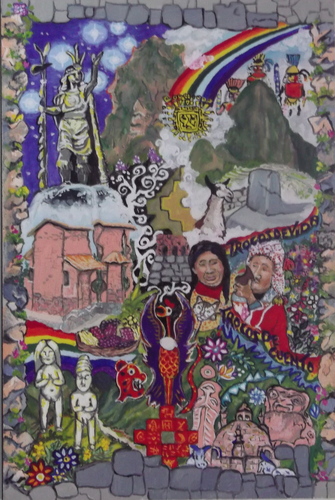 Sacred Valley,Peru